InstaCC GlobalTM BCP offering: Secure your employees. Serve your customers.
As most offices around the world are being ordered to shutdown, there are hundreds of millions of customers who are reliant even more on customer support and other contact centre-based services in their daily lives. From banks and airlines to health insurers to broadband service providers, every enterprise that touches customers is responding in a war-like manner to keep services alive while assisting and assuring customers.
Keeping contact centre services active at a time when employees can't travel to their workplaces requires a technology solution that will ensure that lines stay open.
View Whitepaper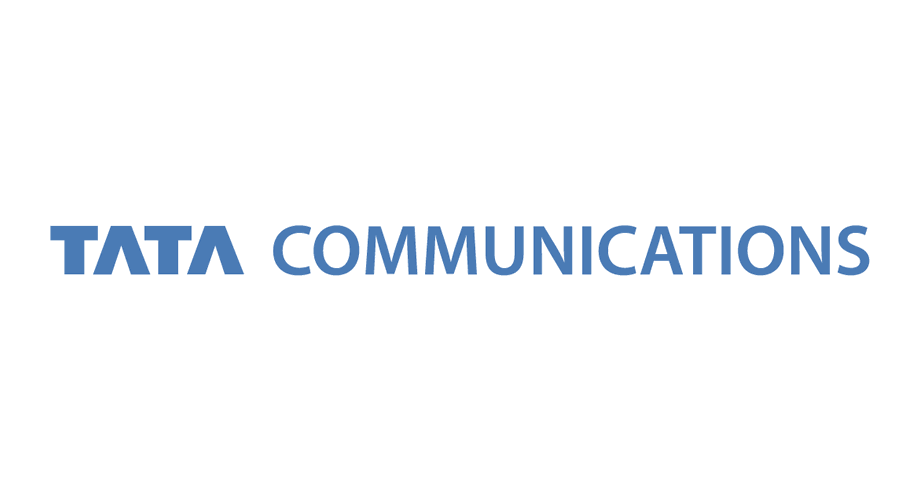 Provider: Tata Communications (UK) Ltd | Size: 1.1 MB | Language: English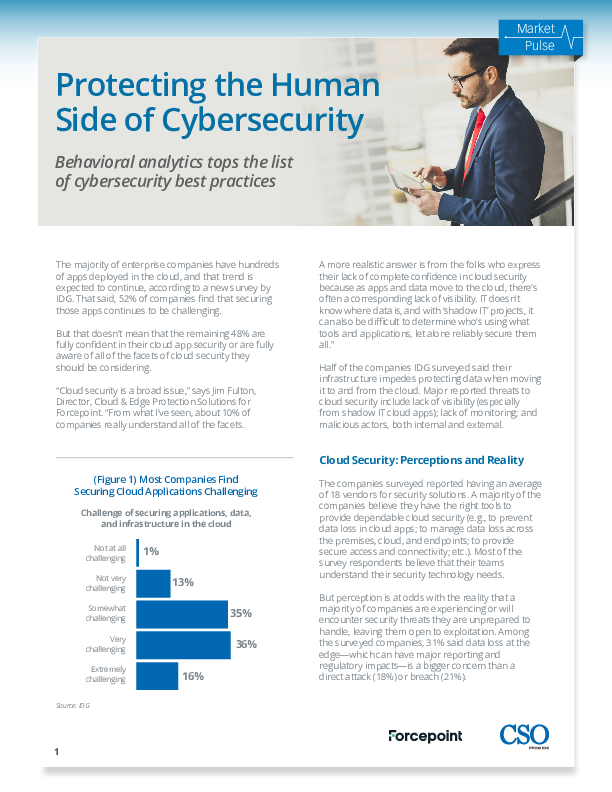 Featured content
Market Pulse Protecting the Human Side of Cybersecurity
Behavioral analytics tops the list of cybersecurity best practices The majority of enterprise...