Advertising
A platform for the most important business news, well-founded insights and up-to-date studies on current topics. BusinessIQ offers specialists and executives exactly the information they need for their everyday business and project support. As a newly founded content hub on IT management, IT security, data & storage, marketing, personnel management, automotive, finance and industry, we already have numerous channels at our disposal to reach our target group:
35,000+ newsletter recipients in DACH
50,000+ newsletter recipients in EMEA
17.000+ followers on Twitter in 14 groups
21.000+ Follower on Facebook in 12 groups
87.000+ followers on Xing in 26 groups
Your options on business-iq.net
Reach business decision-makers, specialists and executives exclusively with their comprehensive topic research on statmatic.com. Make a name for yourself as an industry expert and insider on the subject in the right editorial environment with our wide range of content marketing options.
Are you interested? Further information about your advertising opportunities on business-iq.net can be found here.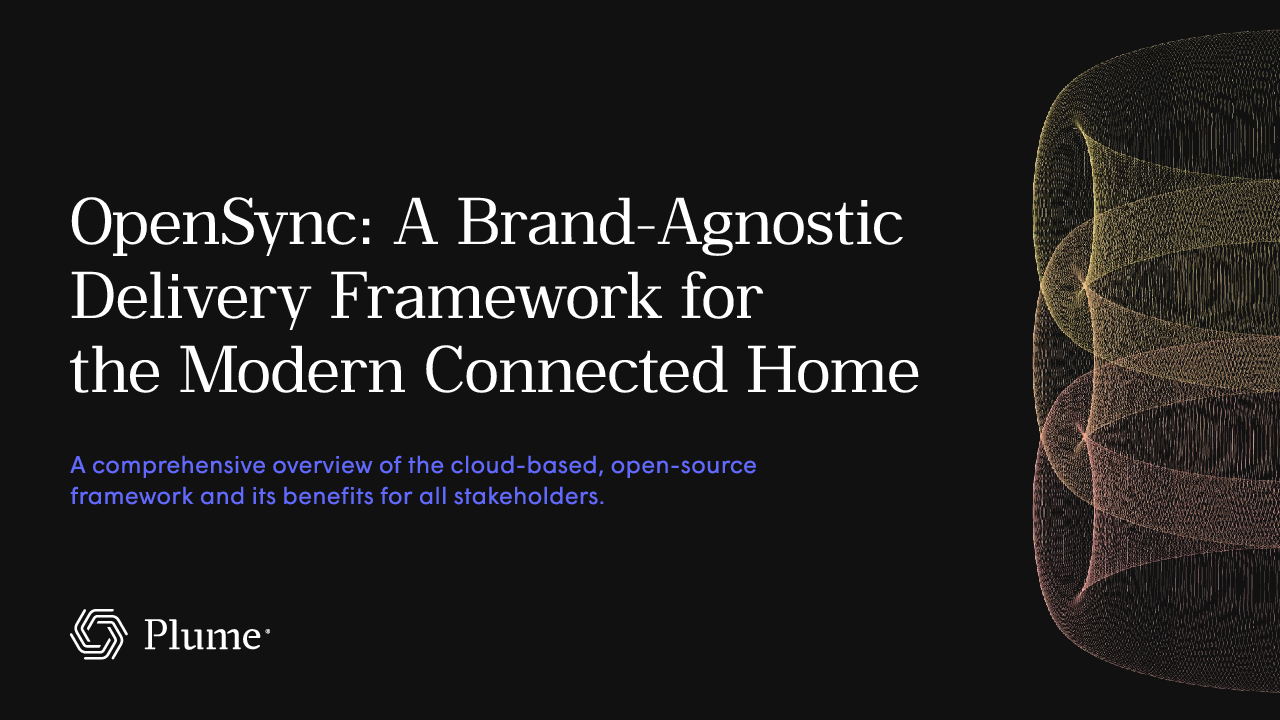 Featured content
OpenSync: A Brand-Agnostic Delivery Framework for the Modern Connected Home
Connectivity is essential to the modern home. But consumers want more than reliable WiFi. They...