Press Contact
BusinessIQ, the online trade magazine for concise business data, stands for exclusive data insights and up-to-date top news. BusinessIQ's approach is to provide business decision-makers with exactly the information they need to make groundbreaking decisions – and always up to date. The close cooperation with the B2B analysis platform B2BIQ allows us to continuously identify the largest B2B topics and the highest information needs. This results in exclusive insights for our readers.
Press contact
For questions regarding editorial content or suggested topics, please contact editorial.b-iq@b2bmg.net.
Media contact
For questions about BusinessIQ and our approach, please contact press.b-iq@b2bmg.net.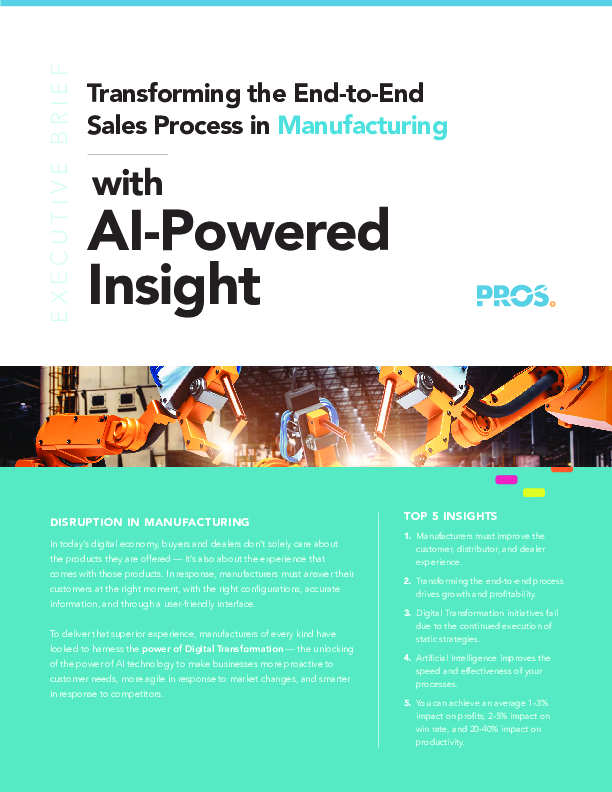 Featured content
Transformation des End-to-End-Vertriebsprozesses in der Fertigung mit KI-gestützten Erkenntnissen
Obwohl sie in Digitalisierungsinitiativen investiert haben, haben viele Hersteller nicht den...