Share your Smarter Insights with BusinessIQ!
You are an expert in your field and know your way around? You have an insight into the latest developments in your industry and would like to share them with the community? Or do you not share our opinion and would like to discuss a topic comprehensively?
Become part of BusinessIQ and submit your own article!
If you would like to share an article with our community, please send it directly to us. Your article must meet the following criteria to be published:
a comment, essay, assessment, interview, etc. with your expertise in an editable format (.doc, .docx or similar),
you own the copyright to the submitted article,
no contents of violation of applicable law, no defamation, no glorification of violence, etc.,
an enterprise-neutral representation without product names,
a reader-friendly subdivision with paragraphs and subheadings,
a minimum length of 500 words,
an author portrait (minimum size 300 x 400 pixels),
a short introduction to the author (maximum length: 250 characters),
an article picture license-free or incl. copyright release (minimum size: 750x300).

The editorial staff reserves the right to change, shorten or reject unsuitable articles. If you would like to place an advertorial or sponsored post on BusinessIQ, please contact us for further information: kontakt@b2bmg.net.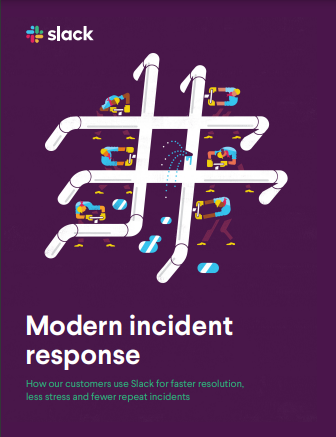 Featured content
Modern incident response
The digital world is open 24/7. So it follows that digital consumers expect IT and customer...