Rackspace Technology Kick-Start Landing Zone
Many CIOs, IT managers and small business owners are hesitant to migrate applications to the cloud. This is often because they don't have the in-house expertise required to deploy a secure, cost-effective, resilient and scalable solution. And yet, for many companies, a delayed move to the cloud can add costs to the bottom line through technical debt, recurring large capital IT investments, ever-increasing licensing costs, poor staff productivity, slow adaptation, high staff attrition and an inability to stay ahead of the competition.
A well-designed AWS implementation can reduce technical debt and help you achieve better business outcomes. But reaching these goals requires investments in expert resources. Rackspace Technology® created the KickStart Landing Zone to help businesses like yours build confidence quickly and accelerate their AWS journeys.
View e-paper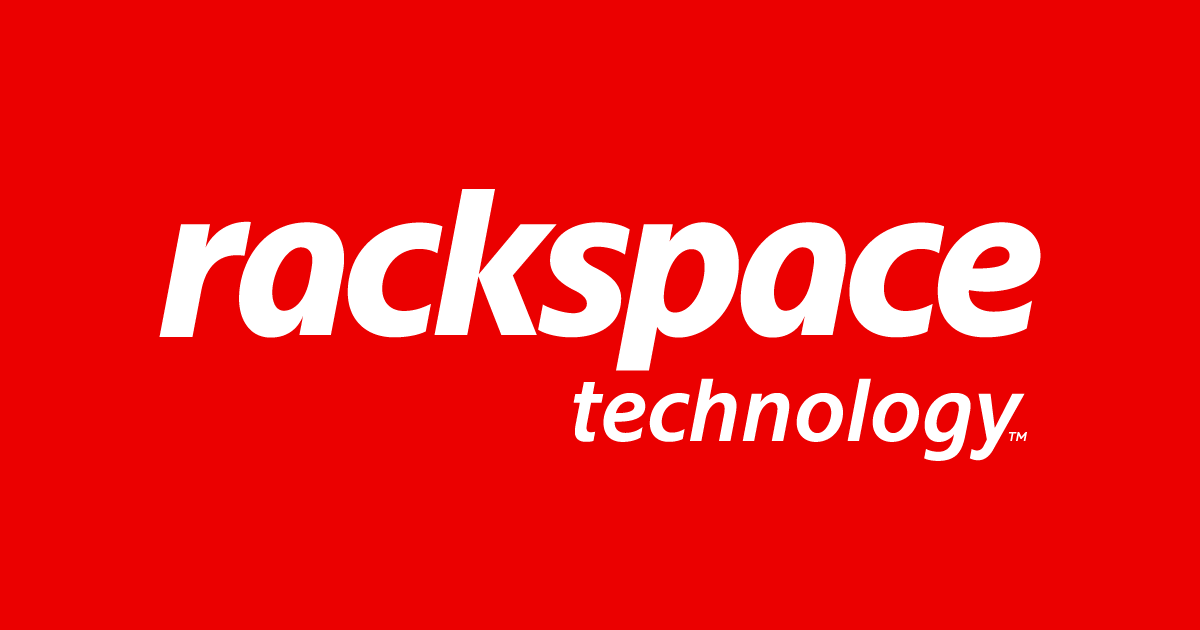 Provider: Rackspace APAC | Size: 122 KB | Language: English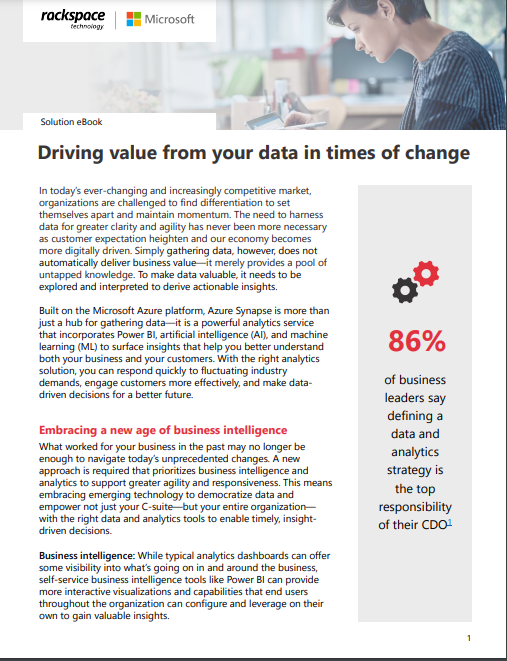 Featured content
Rackspace Data Estate Modernisation & Analytics
Limitless scale, maximum impact Rackspace + Azure Synapse brings you data modernisation with...