Get more performance for your applications at lower costs with AWS
AWS (Amazon Web Services) offers the best price performance for virtually any application because we allow you to stretch your budget further with the broadest and deepest portfolio of infrastructure services in the cloud. Increased performance optimizes costs, empowers your development team, and delivers greater net business value for your infrastructure spend.
Read the eBook to learn more about our services, flexible purchase models, and cost-optimization capabilities.
View E-Book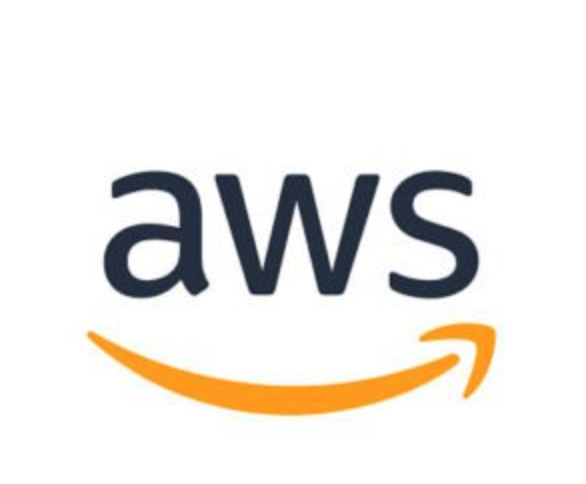 Provider: Amazon Web Services Ltd | Size: 2.14 MB | Language: English