Startups: Run virtually any app in the cloud on AWS
With the largest global cloud infrastructure available on the market, Amazon Web Services (AWS) empowers startups to build their most complex and powerful applications in the cloud. With varied compute and storage options and pricing model flexibility, workloads can be tightly built on resources that best fit their performance, scale, and cost.
With On-Demand solutions, customers can change resources and pay only for the type of instance they are using when they are using it.
Discover what solutions are right for bringing your enterprise into the next generation.
View E-Book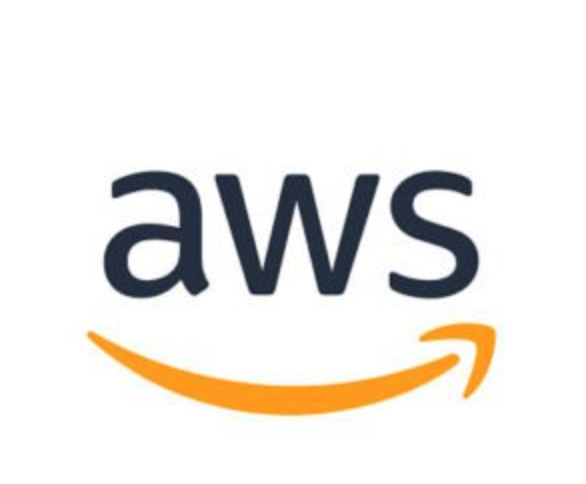 Provider: Amazon Web Services Ltd | Size: 1.07 MB | Language: English