Retailers' Guide to Navigating Through Continuous Disruption in 2021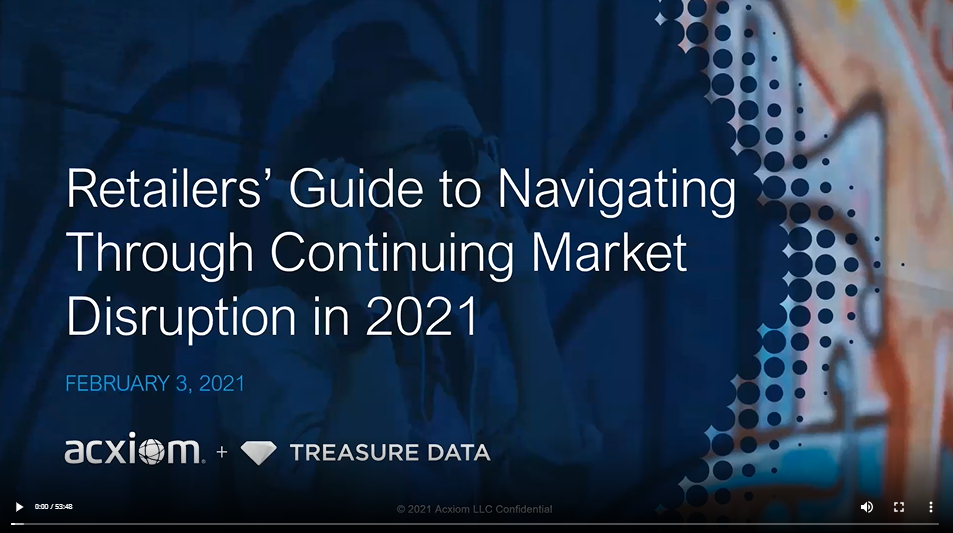 How to Thrive in an Ever-Changing Retail Environment.
Acxiom and Treasure Data invite you to a discussion with our retail experts. Michele Fitzpatrick, Retail Customer Experience Consultant at Acxiom, and David McCarty, CPG expert at Treasure Data.
They will guide this discussion around what they think the future looks like for the industry, along with some practical guidance on what retailers can do now to improve their business outlook for this year and beyond.
Watch the On-Demand webinar

Provider: Treasure Data | Language: English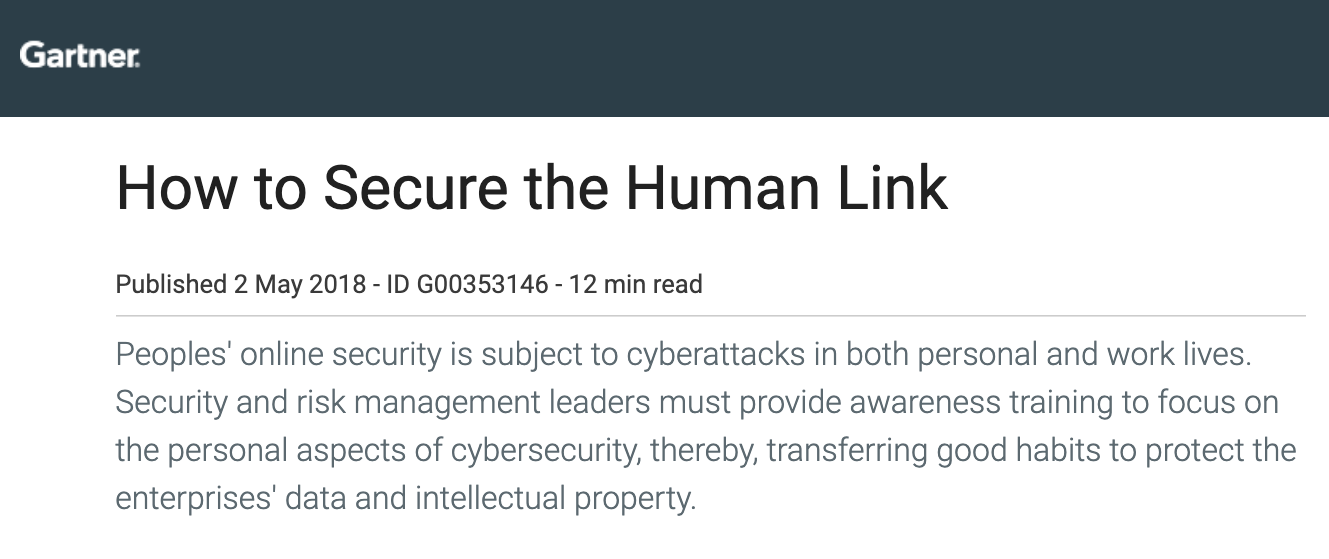 Featured content
How to Secure the Human Link
Even the best technology-based controls can only do so much, which is why an awareness training...