Customer Data Platforms: 5 Things That Make a CDP Great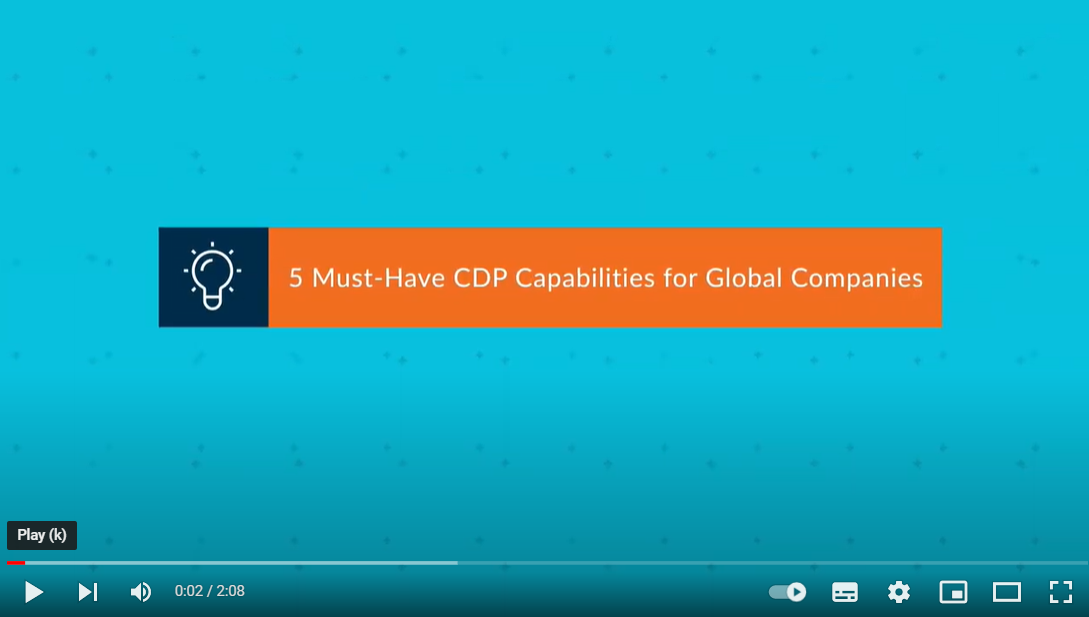 CDPs are popular for everything from omnichannel personalization to predictive analytics and new customer acquisition. But a great CDP has these 5 features.
Watch the video

Provider: Treasure Data | Language: English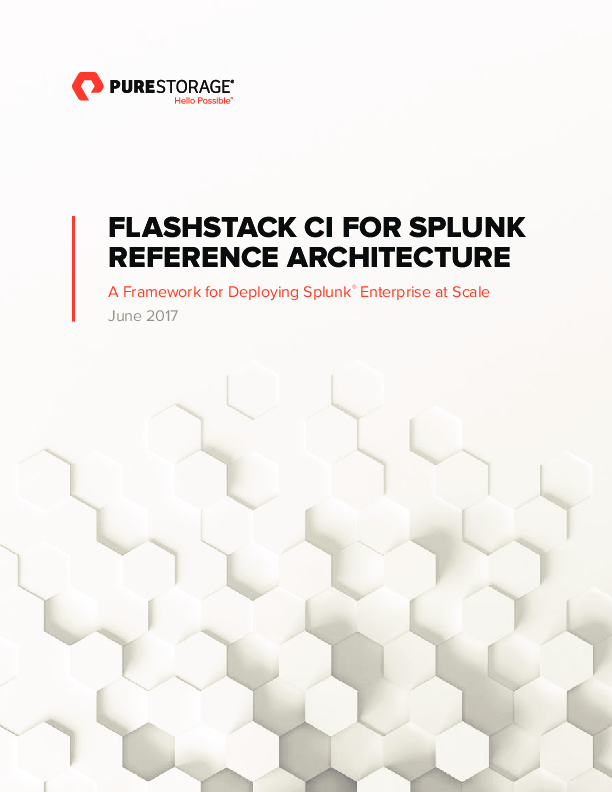 Featured content
Flashstack CI for Splunk Reference Architecture
Splunk has become a mission critical application. Thousands of organizations are gaining insight...