Treasure Talks: The Value of Customer Data Platforms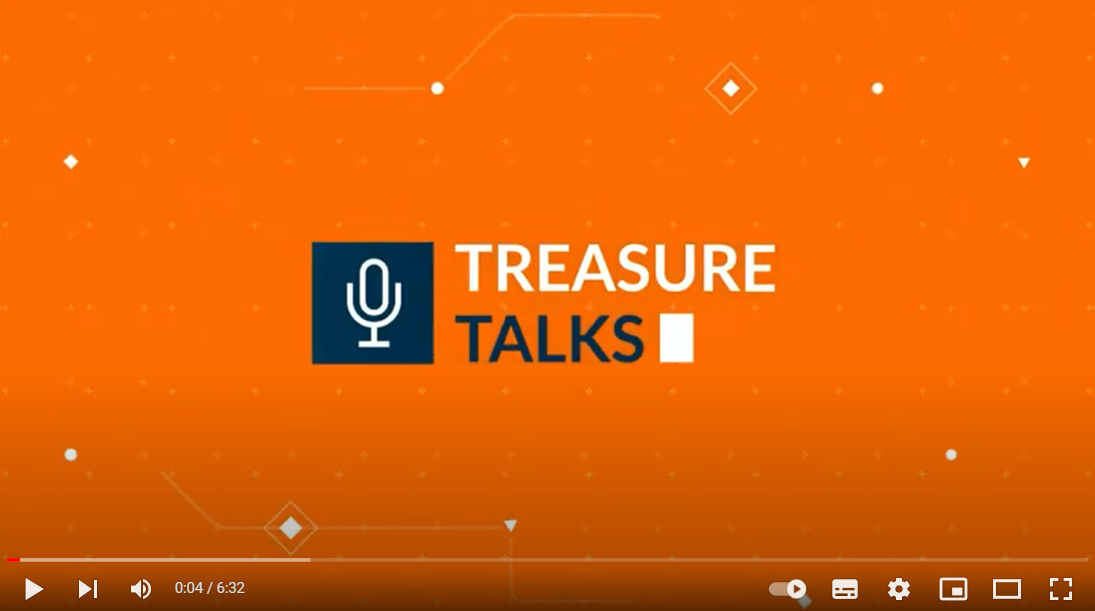 Consumers are generating massive amounts of digital data which result in complex customer journeys. In this video Kaz Ohta, CTO of Treasure Data explains how this trend is changing the way marketers build online and offline experiences that influence customers. Learn strategies for customer data proliferation by CDOs and CMOs to provide their teams with critical data resources to market to the modern consumer.
Watch the video

Provider: Treasure Data | Language: English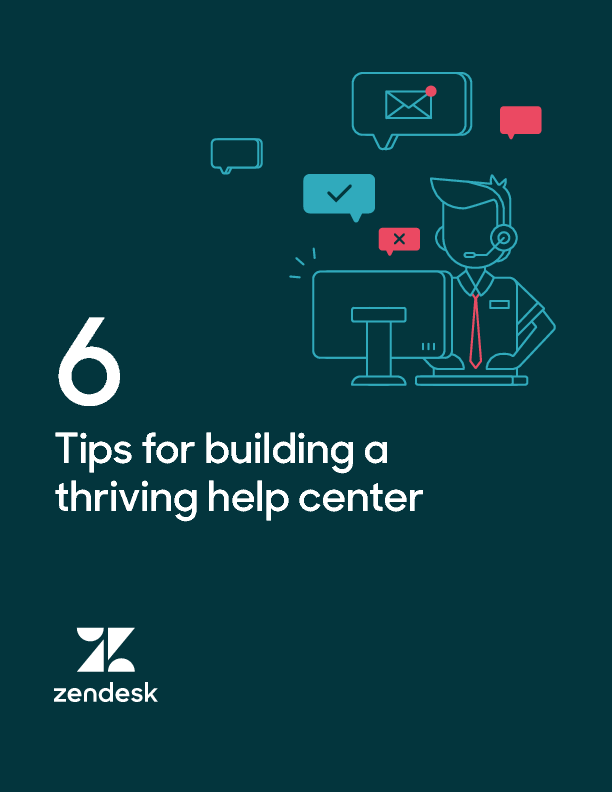 Featured content
6 Tips for building a thriving help center
Customers are more technically savvy than ever and have come to prefer the DIY approach to...