Elevate the Customer Experience and Strengthen Security
The customer experience is the beginning, middle, and end of every business success and many business failures. Whether a business operates online, in brick and mortar, or both, digital transformation is the new normal for creating great customer experiences. Companies that have successfully undergone digital transformation have been shown to excel 80% over their non-digital rivals.
However, with every successful digital transformation and excellent customer experience come new challenges, such as mitigating online fraud and complying with data privacy regulations. Online fraud has incurred up to $42 billion in losses between 2018 to 2020. Complying with data privacy regulations requires a whole new level of digital transformation: two-thirds of large enterprises expect to spend more on achieving and maintaining compliance.
View Whitepaper

Provider: ForgeRock Limited | Size: 165 KB | Language: English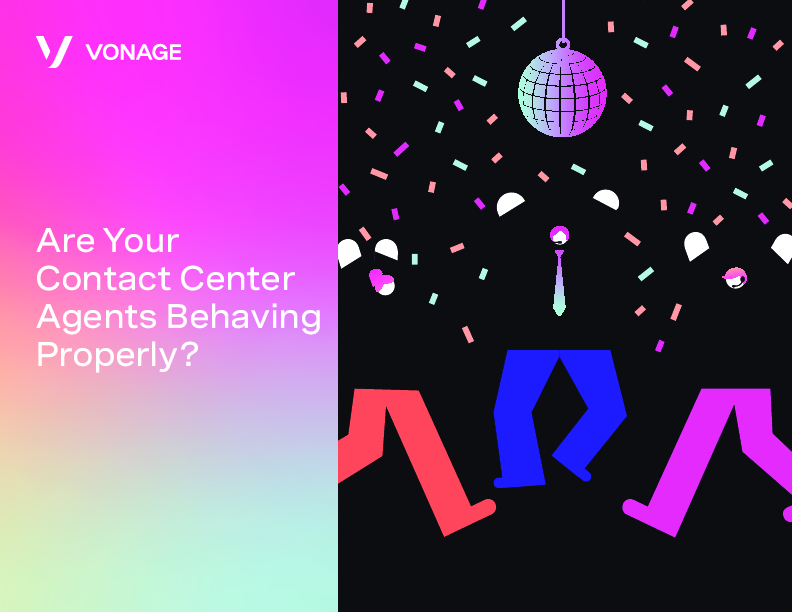 Featured content
Are Your Contact Center Agents Behaving Properly?
In recent years, the contact centre has transitioned from being a burdensome cost centre,...