10 Benefits of Concur Invoice
From enabling remote working, spotting duplicate invoices, and reducing late payments - there are a number of benefits to be realised by taking control of your supplier invoices.
Automation is just the start – read 10 reasons why your business should consider Concur Invoice.
View Checklist

Provider: SAP | Size: 1.61 MB | Language: English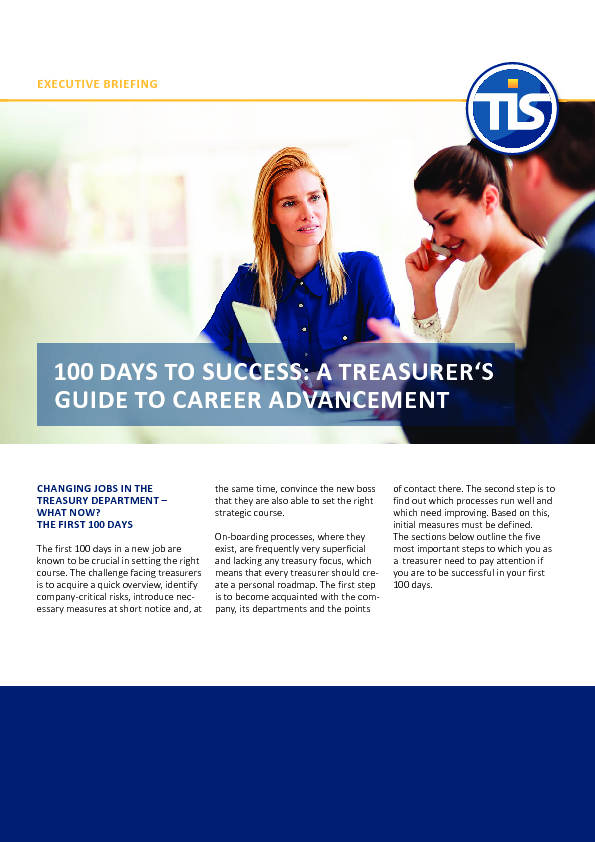 Featured content
100 Days To Success: A Treasurer's Guide To Career Advancement
The first 100 days in a new job are known to be crucial in setting the right course. The...