Pensare fuori dalla scatola della sicurezza della rete
Una forza lavoro dispersa e ibrida ha reso la cybersecurity più impegnativa. Per garantire l'accesso a tutti i servizi, al sicuro da hacker e bande di ransomware, i team IT si stanno rivolgendo a tecnologie SASE e Zero Trust che cambiano la vita. Scarica la tua copia di Thinking Outside the Network Security Box per scoprire come:
• Le aziende moderne possono beneficiare di sistemi che sono più facili da gestire e più veloci da adattare
• L'esperienza dell'utente e la produttività possono essere enormemente migliorate con un approccio zero-trust
• La combinazione di SD-Wan con un firewall di nuova generazione permette di adottare la migliore postura di rete oggi disponibile.
View Whitepaper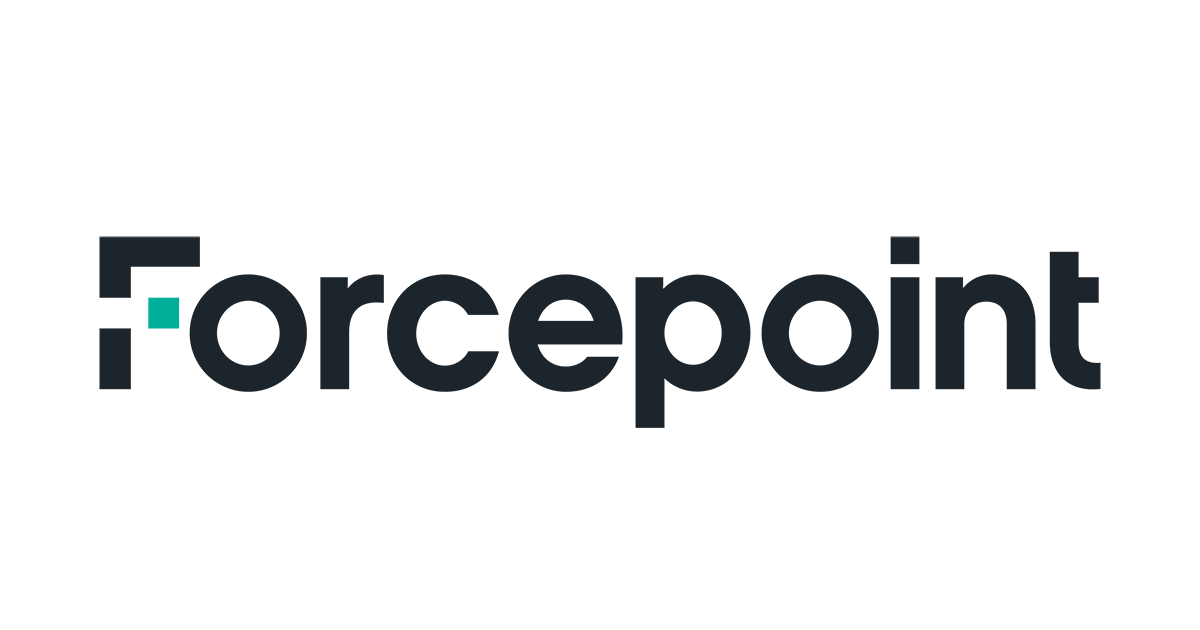 Provider: Forcepoint | Size: 633 KB | Language: Italian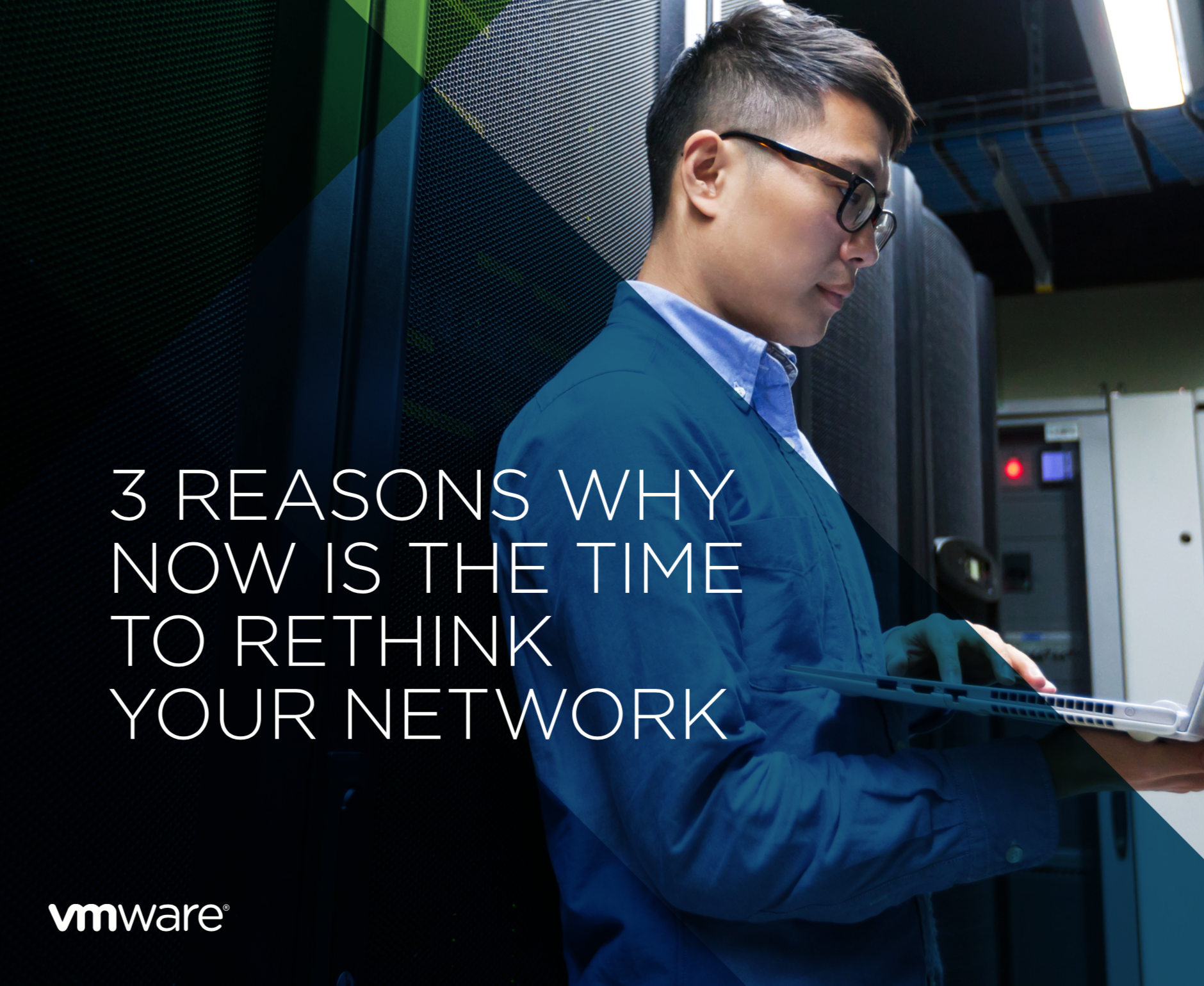 Featured content
3 reasons why now is the time to rethink your network
Today, every industry is being reshaped by technology. Traditional data centers are morphing as...