Disaster Recovery as a Service mit VMware Cloud on AWS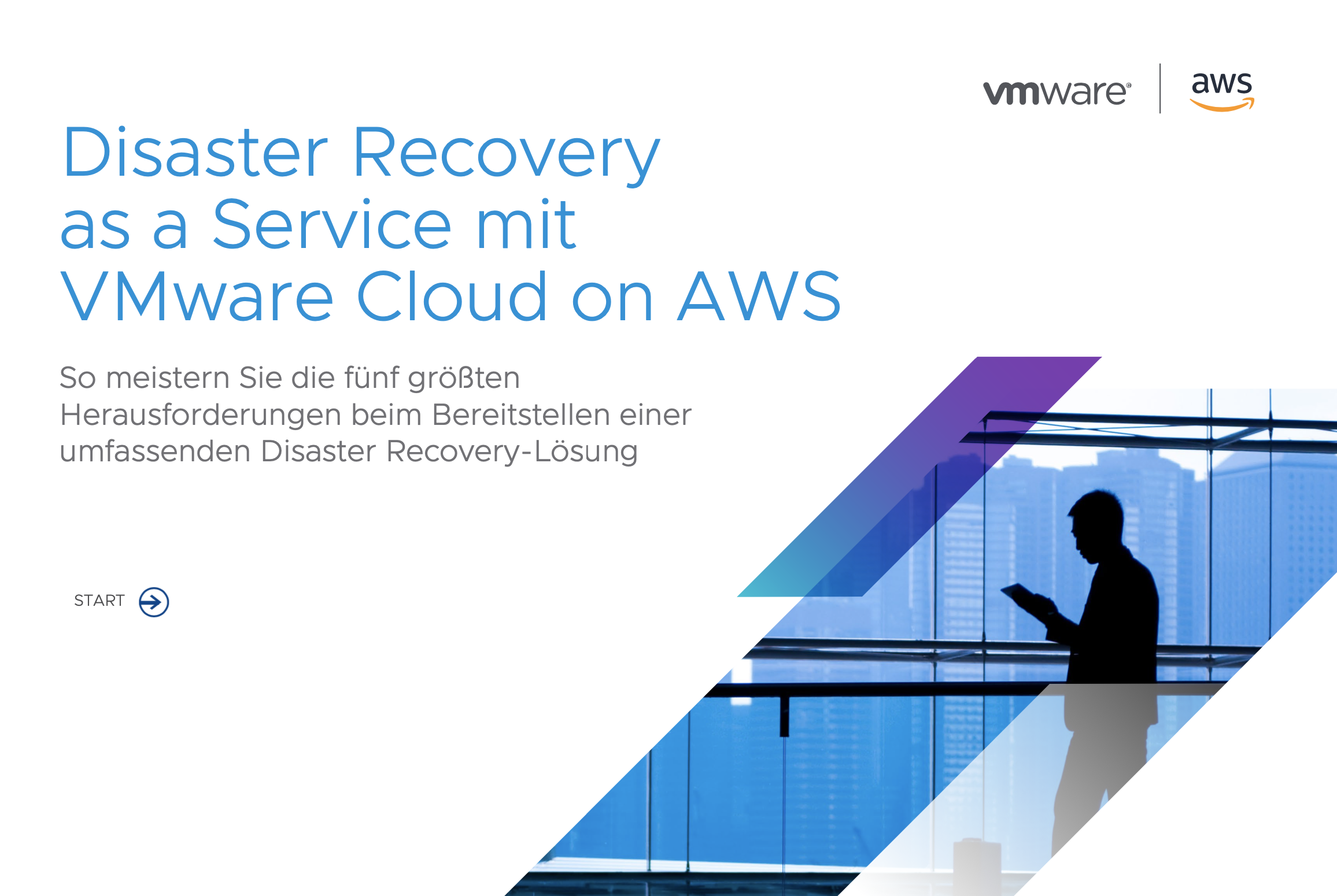 Selbst ein kleinerer Ausfall kann für Unternehmen einen Wettbewerbsnachteil nach sich ziehen, besonders in den heutigen Märkten. Voraussetzung für den Erfolg ist eine Business Continuity-Strategie, die alle Daten und Anwendungen vor ungeplanten Systemausfällen schützt. Daher entscheiden sich viele Unternehmen für die Public Cloud als effektive Disaster Recovery-Strategie, um so die Kosten für eine sekundäre Infrastruktur zu vermeiden.
Wenn Sie daran denken, die herkömmliche Disaster Recovery zu vereinfachen und ein zuverlässiges und kostengünstiges DRaaS für Ihr Unternehmen bereitzustellen, bietet VMware Cloud on AWS die Möglichkeit, das Infrastrukturrisiko durch einen proaktiven und automatisierten Disaster Avoidance-Plan zu mindern.
Laden Sie dieses E-Book mit weiteren Informationen herunter.
View Whitepaper

Provider: VMware UK Limited | Size: 912 KB | Language: German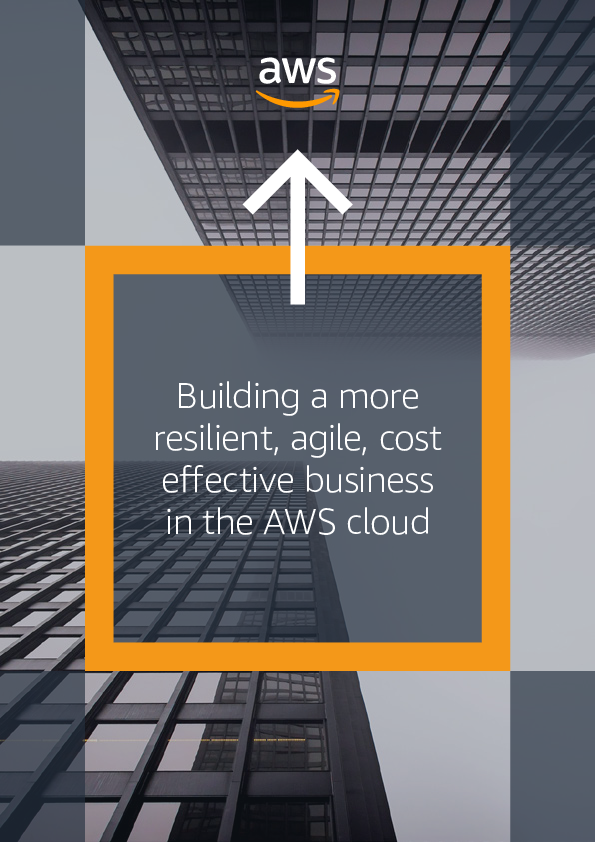 Featured content
Building a more resilient, agile, cost effective business in the AWS cloud
Cloud computing can help your businesses survive and thrive in the digital future. It is...