Auswahlhilfe Fasspumpen und Zubehör
Diese Auswahlhilfe für Fasspumpen und Zubehör soll Anwender dabei unterstützen, gesetzeskonform und ihrer Fürsorgepflicht folgend den Betriebsablauf rund um das Abfüllen und Dosieren von flüssigen Betriebsmitteln sicher und effizient zu gestalten. Dazu erklärt der nachfolgende Text, warum das richtige Fluidhandling so wichtig ist und bietet eine Checkliste, damit Sie keinen wichtigen Aspekt zur Auswahl ihrer passenden Konfiguration vergessen. So sind Sie optimal auf die Entscheidung zum Kauf einer Fasspumpe vorbereitet.
View Whitepaper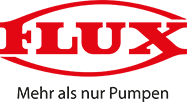 Provider: Flux-Geräte GmbH | Size: 4.6 MB | Language: German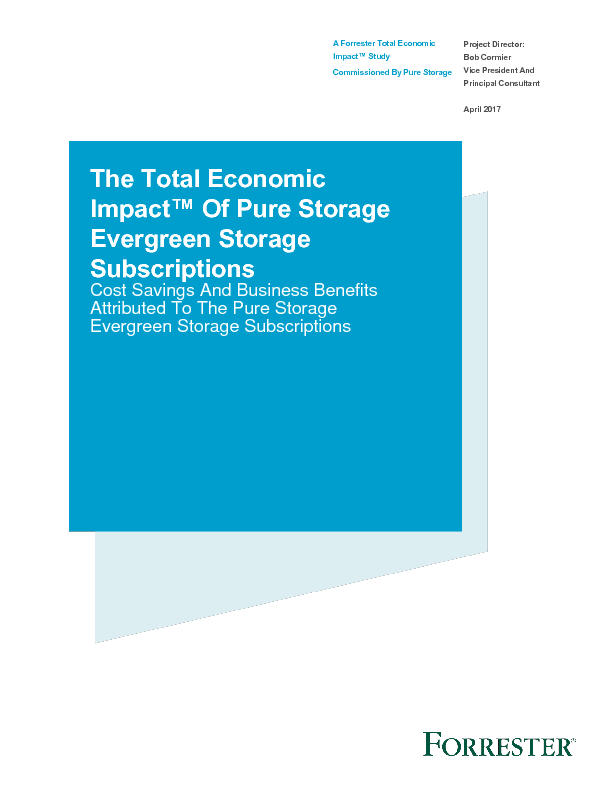 Featured content
The Total Economic ImpactTM Of Pure Storage Evergreen Storage Subscriptions
In late 2016, Pure Storage commissioned Forrester Consulting to conduct a Total Economic Impact...