2021 Global Threat Report
Da die Bedrohungsakteure ihr Arsenal stetig mit neuen Tools, Techniken und Prozeduren erweitern sowie neue Allianzen bilden, um ihre Möglichkeiten zu erweitern und die Reichweite zu vergrößern, sind Überblick und Schnelligkeit wichtiger als je zuvor. Sicherheitsteams müssen flexibler, proaktiver und produktiver werden, um den Bedrohungen einen Schritt voraus zu bleiben.
View Whitepaper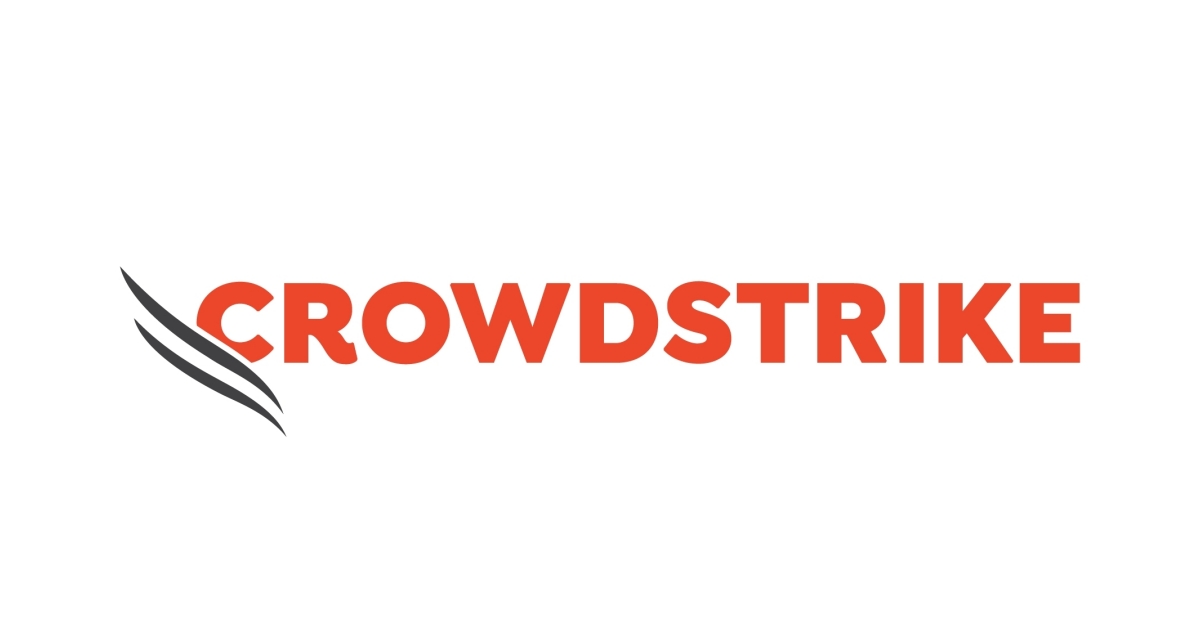 Provider: CrowdStrike GmbH | Size: 4.25 MB | Language: German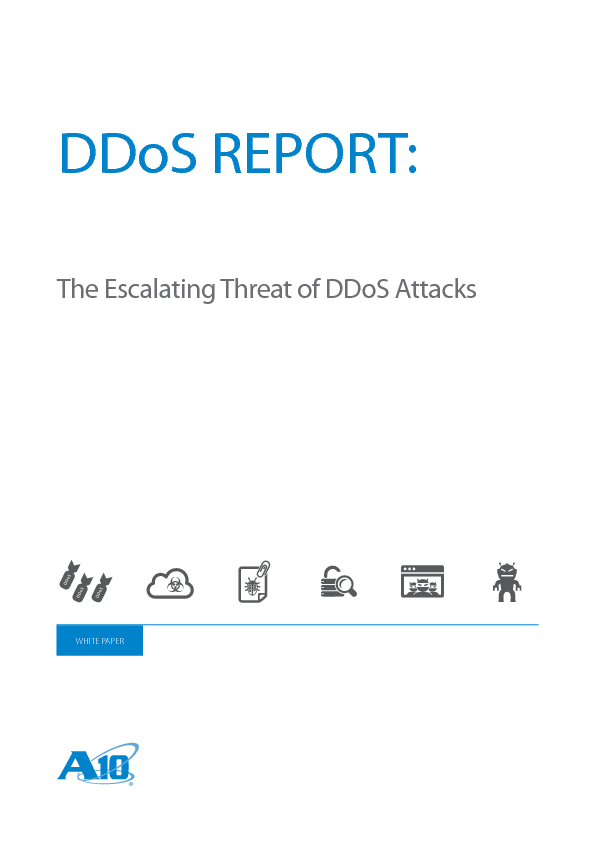 Featured content
The Escalating Threats of DDoS
DDoS attacks have evolved into sophisticated multi-vector attacks at the network and application...