EIN ERPROBTES SICHERHEITSKONZEPT FÜR CLOUD WORKLOADS
Dieses Whitepaper soll Einblick in die Expertise und Erfahrung geben, die das CrowdStrike-Team bei der Sicherung der eigenen Cloud gewinnen konnte. Zu Beginn werden die wichtigsten Faktoren beschrieben, die die Cloud verwundbar für Bedrohungen machen. Es folgen einige sicherheitsrelevante Beobachtungen des CrowdStrike-Cloud- Teams. Anschließend wird das Konzept von CrowdStrike zum Schutz einer Cloud- Infrastruktur erläutert, die im gegebenen Fall pro Woche mehrere Billionen Ereignisse verarbeitet und kontinuierlich weiterwächst. Denn die Falcon-Plattform wird ständig um neue Funktionen erweitert und es kommen laufend neue Kunden hinzu. Das Whitepaper schließt mit einer kurzen Beschreibung der Rolle ab, die die Falcon-Plattform beim Schutz von Cloud Workloads spielen kann.
View Whitepaper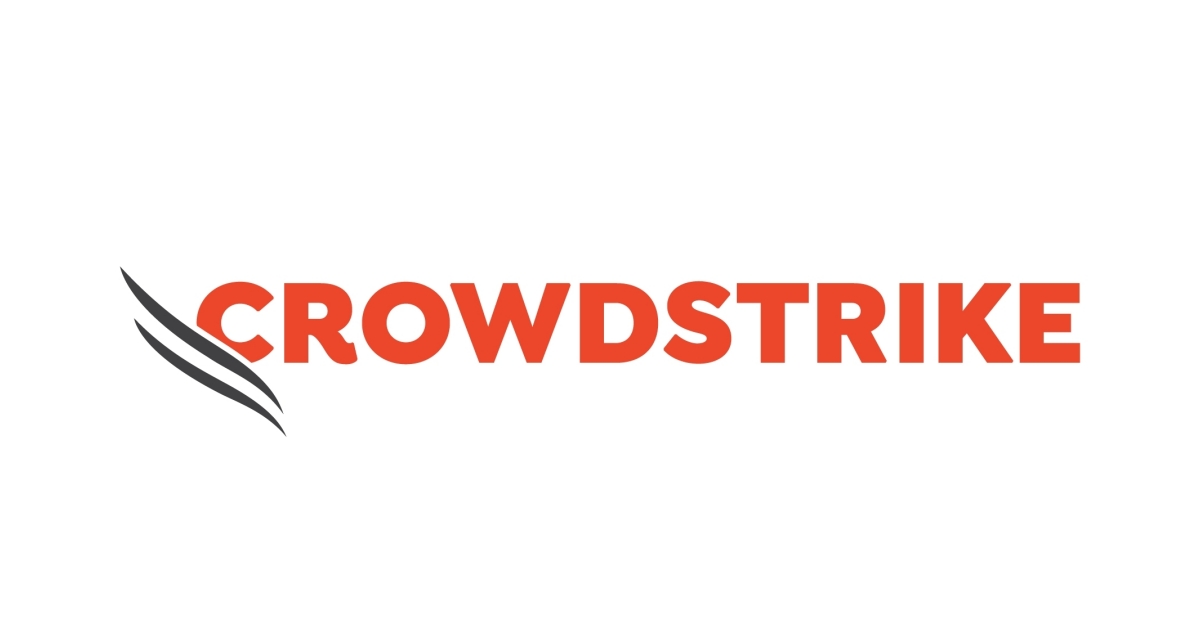 Provider: CrowdStrike GmbH | Size: 2.42 MB | Language: German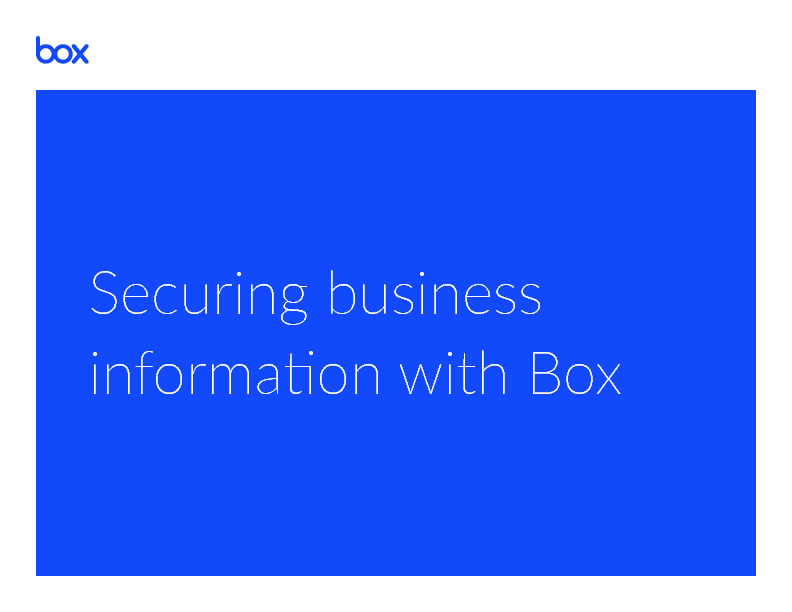 Featured content
Securing business information with Box
Box empowers IT and Security to secure content management and collaboration, reduce data loss,...