How Startups Can Use Their Financial Data to Get Ahead.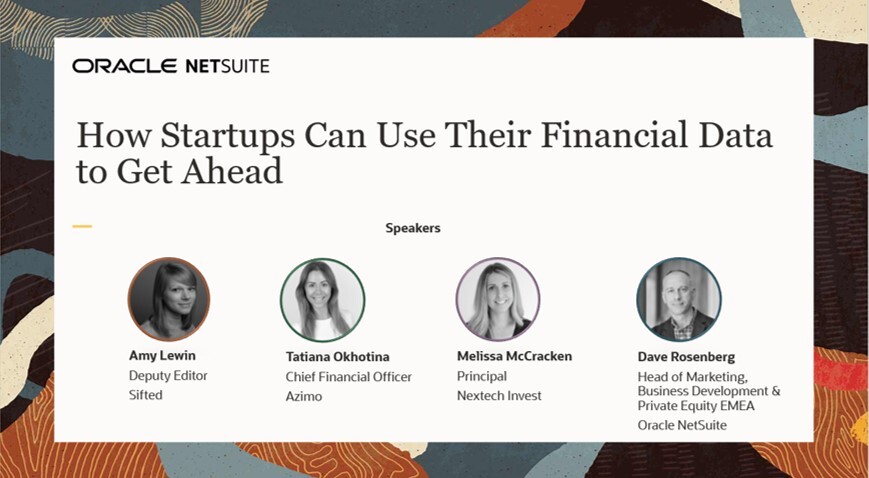 In a fast growing business looking to raise a large funding round, or maybe even IPO one day? You won't have much luck without having an inside out understanding of your business data. Not only the customer metrics we love to talk about — downloads, users, site traffic etc. — but also the behind-the-scenes numbers that keep your business running.
Watch this on-demand webinar with a panel of finance and investment experts to drill down on how businesses can get a handle on using financial data to transform your teams into successful data dynasties.
Speakers:


Tatiana Okhotina, CFO at Azimo


Melissa McCracken, Investor at Nextech Invest


Dave Rosenberg, Head Of Marketing, Business Development and Private Equity for EMEA at Oracle NetSuite
Watch the On-Demand webinar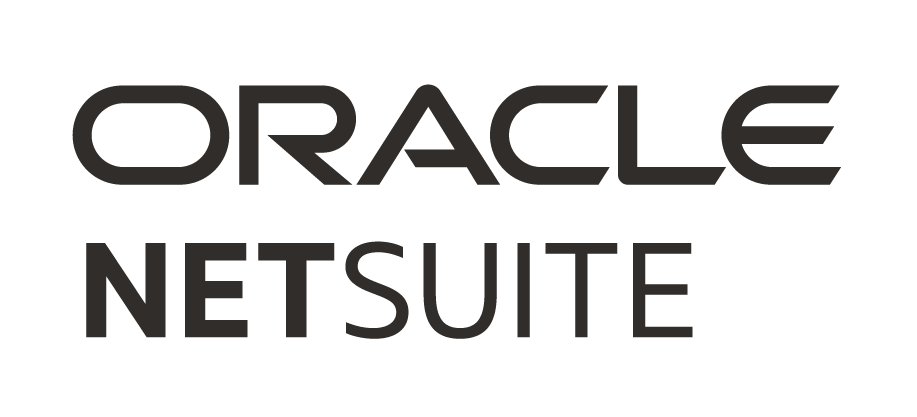 Provider: Netsuite UK | Language: English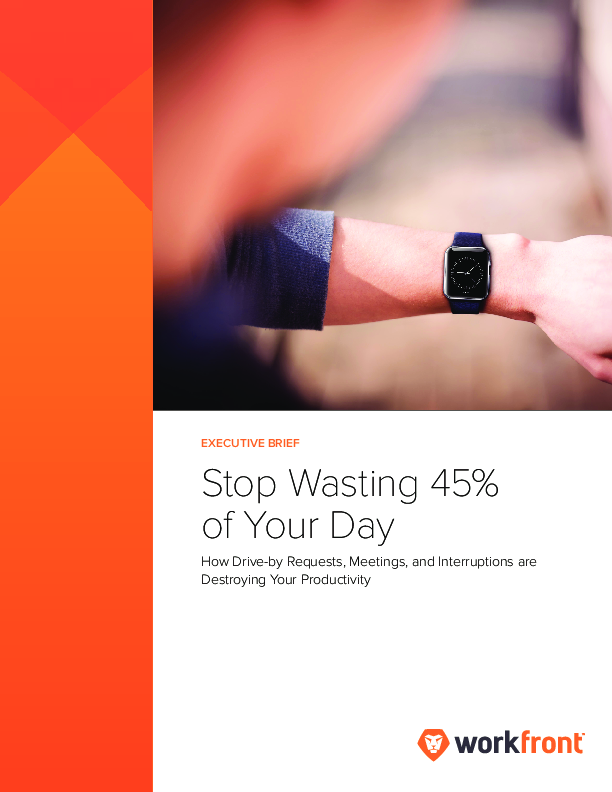 Featured content
Stop Wasting 45% of Your Day
Do you have drive-by requests coming at you from all directions? Do constant fire drills leave...