4 wichtige Überlegungen zur Gestaltung der Security-Architektur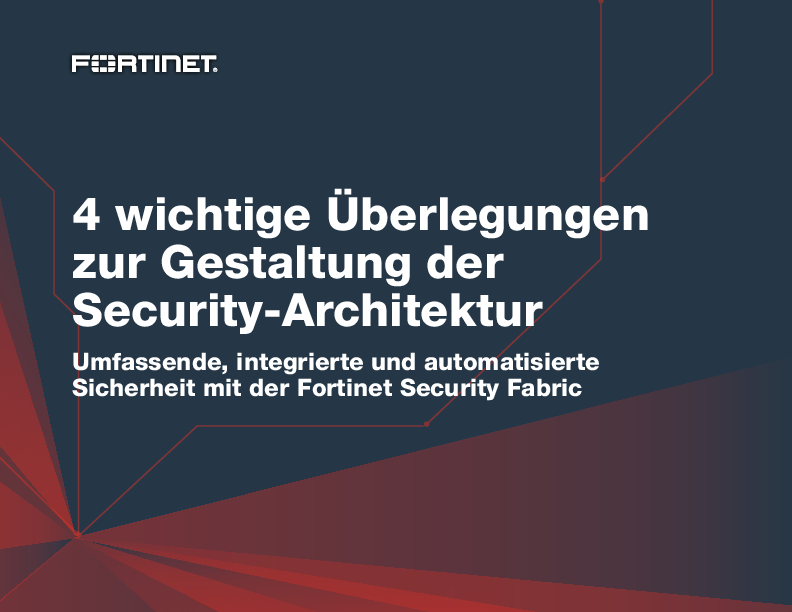 Initiativen für digitale Innovationen (DI) werden derzeit in vielen Unternehmen in rasantem Tempo umgesetzt. Die Ziele sind klar: schnellere Geschäftsabläufe, Kostensenkungen, Effizienzsteigerung und bessere Kundenerfahrungen. Damit aber digitale Innovationen halten, was sie versprechen, müssen Unternehmen die Komplexität minimieren und ein effektives Risiko-Management praktizieren. Beides lässt sich mit einer Cyber-Security-Plattform erreichen, die Security- und Netzwerk-Teams mit einer Transparenz über alle Umgebungen und einem einfachen Management unterstützt.
Die Fortinet Security Fabric löst diese Herausforderungen mit umfassenden, integrierten und automatisierten Lösungen, die sicherheitsorientierte Netzwerke, einen Zero-Trust-Netzwerkzugang, eine dynamische Cloud-Sicherheit und Sicherheitsprozesse mit künstlicher Intelligenz (KI) ermöglichen. Zur Erweiterung des Fortinet-Angebots gibt es zudem zahlreiche nahtlos integrierbare Drittprodukte, die die Lücken in Security-Architekturen minimieren und gleichzeitig für eine maximale Kapitalrendite (ROI). von Investitionen in die Sicherheit sorgen.
View Whitepaper

Provider: Fortinet UK Limited | Size: 507 KB | Language: German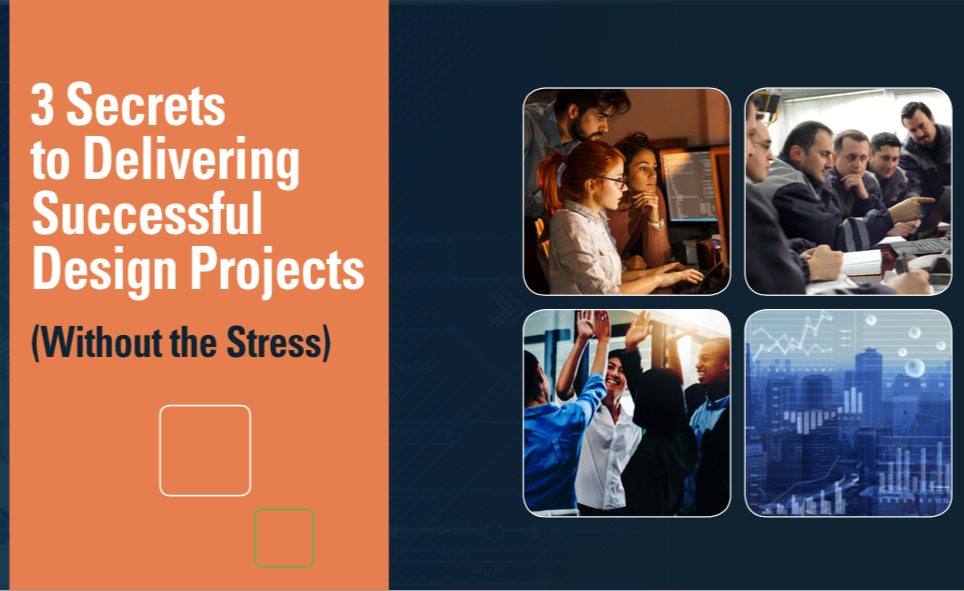 Featured content
3 Secrets to Delivering Successful Design Projects
It can seem impossible to avoid delays and risks caused by friction in design delivery,...