Backup Leitfaden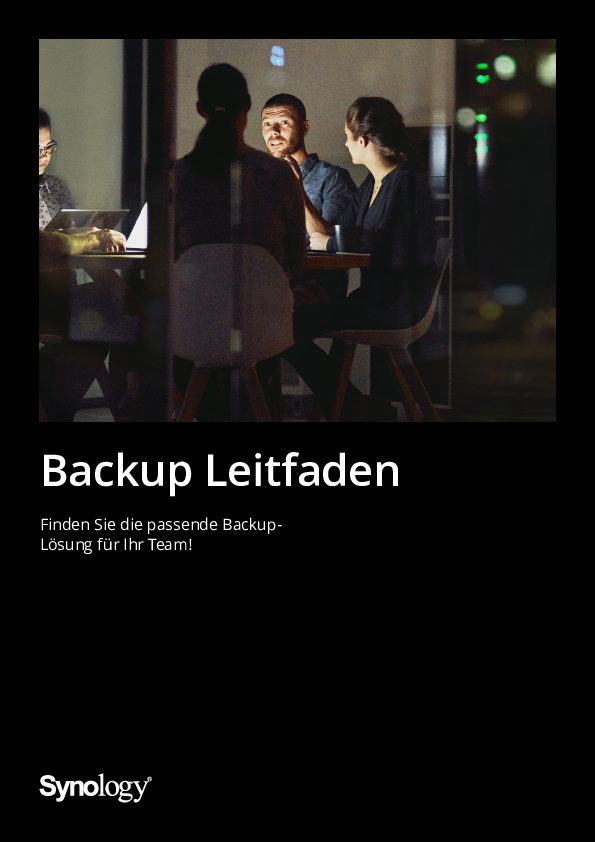 In Zeiten von Ransomware und Hackerangriffen wird die Frage um die richtige, unternehmerische Backup-Strategie immer präsenter.
Über die Notwendigkeit von Datensicherungen in Unternehmen gibt es inzwischen keine Zweifel mehr. Jedoch stehen Unternehmen oft vor der Herausforderung, aus den Hunderten möglichen Backup-Lösungen, diejenige zu identifizieren, die am besten zu ihren Bedürfnissen passt.
Genau dabei soll dieser Leitfaden Unternehmen helfen.
View Whitepaper

Provider: Synology GmbH | Size: 5.45 MB | Language: German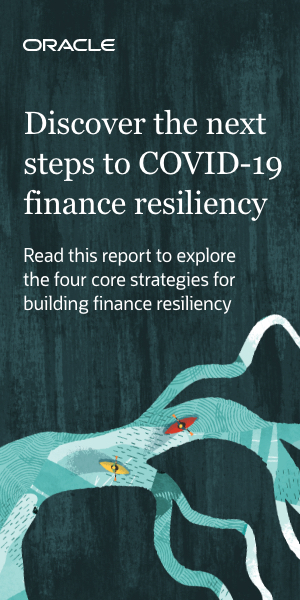 Featured content
Build Finance Resiliency and Return to Scale
Read the report, "Building Finance Resiliency and Returning the Business to Scale," to discover...