Nécessités pour tout personnel dispersé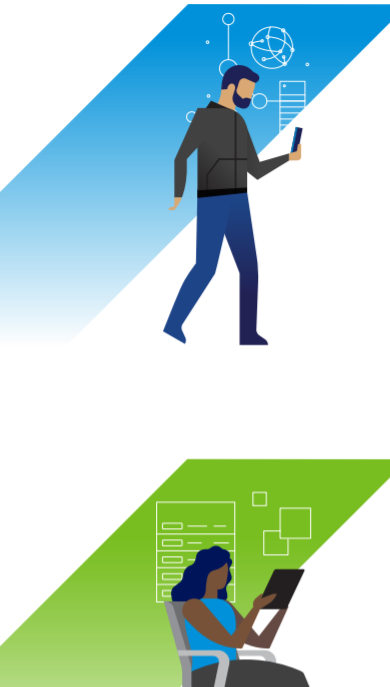 L'adoption du télétravail s'est vite répandue. Pour certains, l'activité était inhabituelle mais stable. Pour d'autres, la remise en question a été difficile, offrir l'accès continu aux applications et données partout pour une productivité optimale s'étant révélé plus compliqué que prévu. Tout comme l'adaptation rapide des solutions, de manière fiable et sans sacrifier les performances et la sécurité. L'« entreprise en tout lieu » d'aujourd'hui repose sur une stratégie de priorité au digital qui impose configuration rapide, scalabilité instantanée, support et sécurité. Oubliez le passé et préparez l'avenir.
View Infographic

Provider: VMware UK Limited | Size: 1.41 MB | Language: French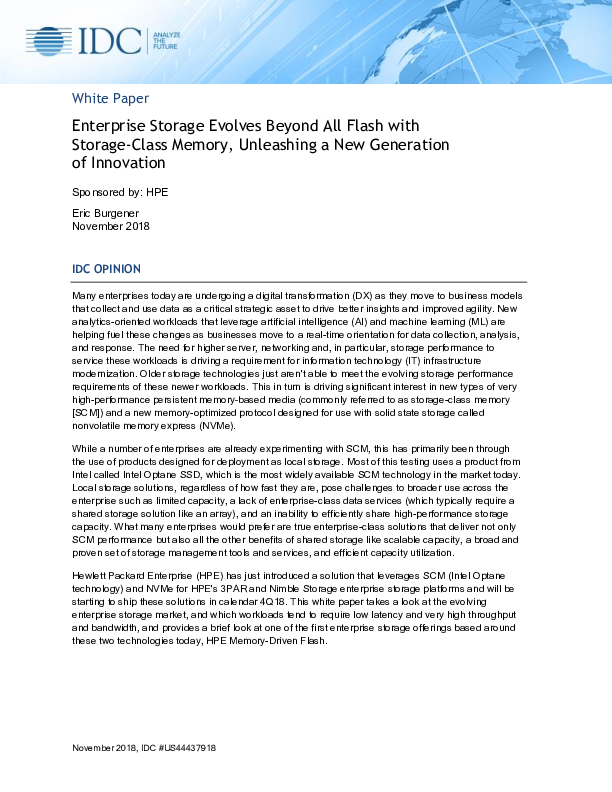 Featured content
Enterprise Storage Evolves Beyond All Flash with Storage-Class Memory, Unleashing a New Generation of Innovation
As enterprises undergo their digital transformation journeys, more and more of them are deploying...