How to harness waste heat from air compressors to save energy and reduce carbon footprint
This whitepaper identifies compressed air waste heat utilisation opportunities, reviews the established recovery methods, and outlines the untapped carbon reductions and energy savings potential for compressor users.
To illustrate the financial benefits which investment in heat recovery technology can confer, examples of practical application case histories are also detailed.
View Whitepaper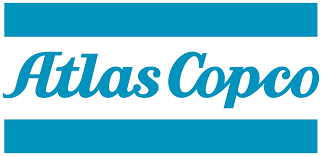 Provider: Atlas Copco UK Limited | Size: 2.24 MB | Language: English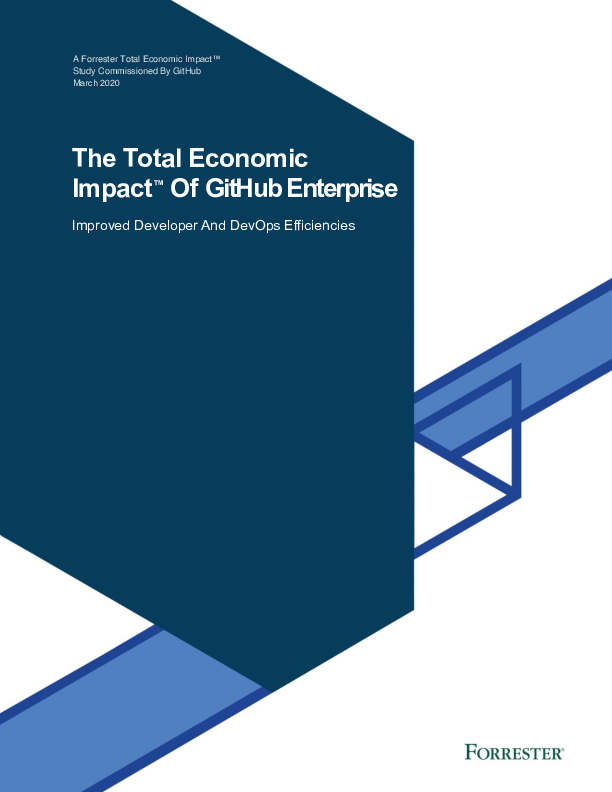 Featured content
The Total Economic Impact™ Of GitHub Enterprise: Improved Developer And DevOps Efficiencies
GitHub provides an enterprise-grade development platform that helps its customers increase...