Connecting the Dots on Business Spend: Don't Wait for the Pieces to Fall into Place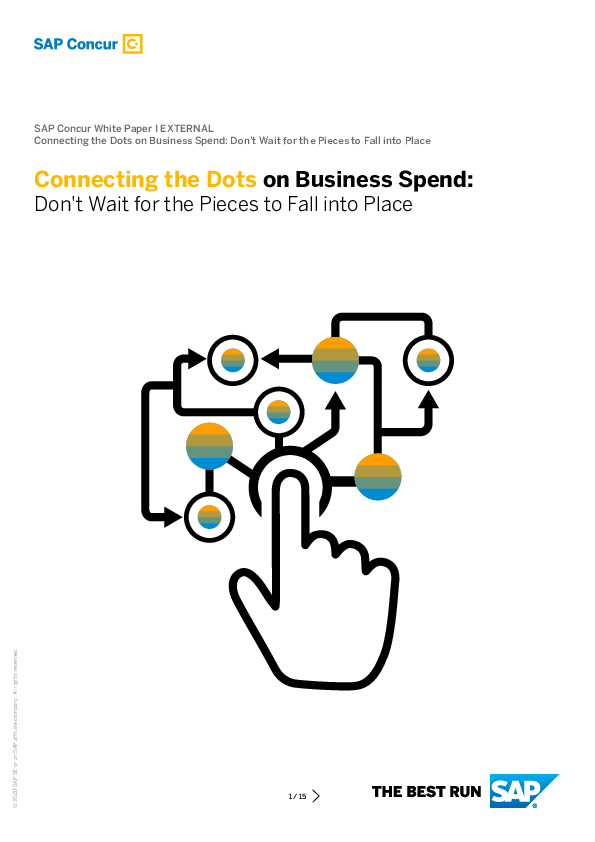 When you're putting together a spend management solution, it has to deliver on every level to equip you for the road ahead. How is your business managing travel, expense and invoice processes currently? These three areas have one thing in common – employees. They hold the purse strings and make decisions on behalf of your company. Do you have total visibility into this spend? We asked 500 UK finance leaders from businesses of all sizes about their employee spend management practices. The research revealed that despite some process improvements, there are still a number of worrying gaps. In particular, many face growing challenges around visibility, compliance and duty of care. So, how does your business compare?
View Whitepaper

Date: 30 September 2020, 15:15 pm | Provider: SAP UK Limited | Size: 11.5 MB | Language: English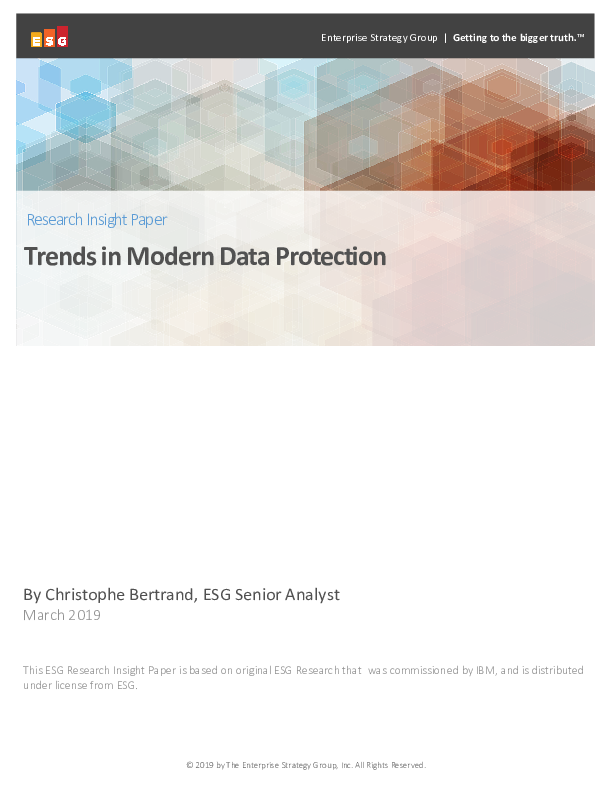 Featured content
IDC Spectrum Discover Whitepaper - Illuminating Insight for Unstructured Data at Scale
The world of data protection is ever-changing. ESG recently completed research that identified...