Gothaer Gewerbe Protect
Geschäftseinrichtung, Warenbestand und Vorräte sind die Grundlage für jedes Unternehmen. Werden sie durch Feuer oder Sturm zerstört, gerät Ihr Geschäftsalltag schnell aus den Fugen. Oft steht sogar der ganze Betrieb still.
Ihre Vorteile auf einen Blick:
• Der umfassende Versicherungsschutz kann bei branchenspezifischen Risiken individuell an Ihre Bedürfnisse angepasst werden.
• Individuelle Gefahrenauswahl für jeden Versicherungsort
• Ertragsausfallversicherung versicherbar
View e-paper

Date: 30 September 2020, 12:46 pm | Provider: Gothaer Versicherungsbank VVaG | Size: 2.44 MB | Language: German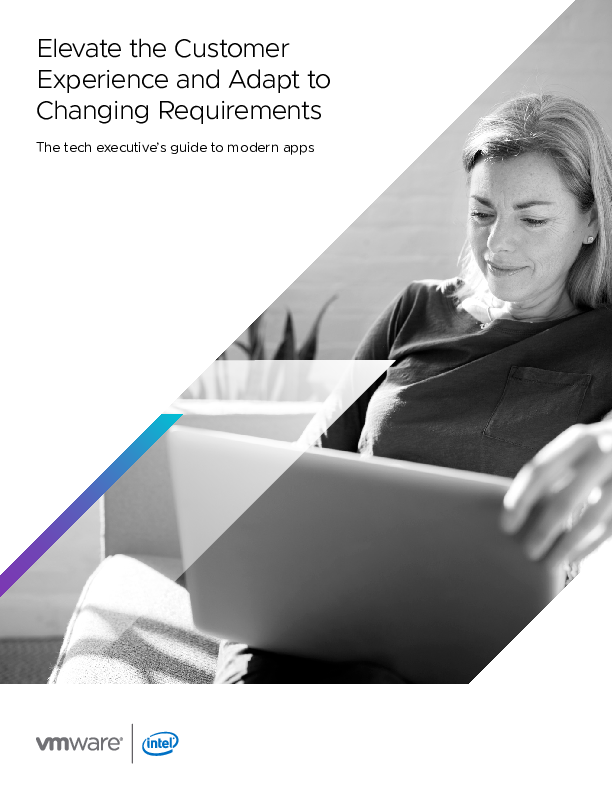 Featured content
The Tech Exec's Guide to Modern Apps: Elevate the Customer Experience and Adapt to Changing Requirements
Technology leaders are responsible for determining which technologies will deliver the most value...