Les sept caractéristiques d'une stratégie de cloud hybride gagnante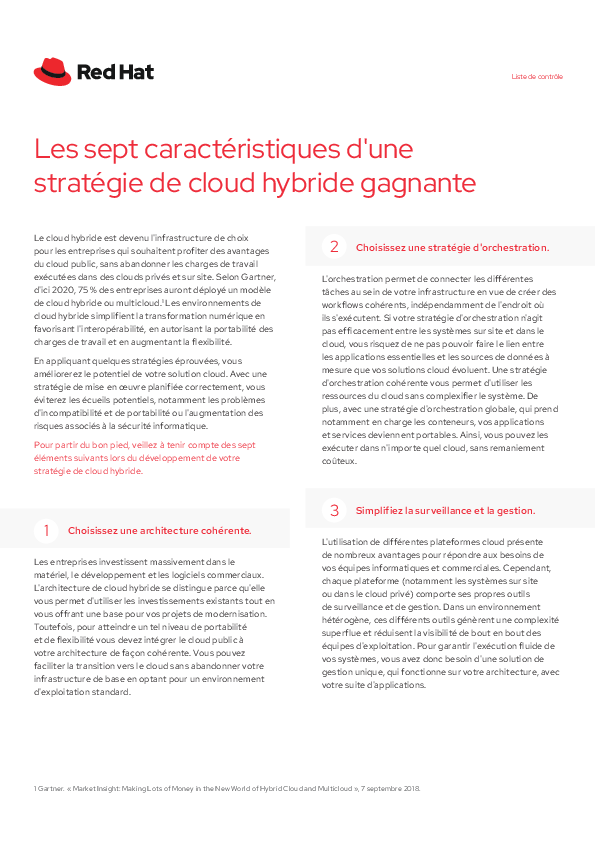 Selon Gartner, d'ici 2020, 75 % des entreprises auront déployé un modèle de cloud hybride ou multicloud. Les environnements de cloud hybride simplifient la transformation numérique en favorisant l'interopérabilité, en autorisant la portabilité des charges de travail et en augmentant la flexibilité. En appliquant quelques stratégies éprouvées, vous améliorerez le potentiel de votre solution cloud. Avec une stratégie de mise en œuvre planifiée correctement, vous éviterez les écueils potentiels, notamment les problèmes d'incompatibilité et de portabilité ou l'augmentation des risques associés à la sécurité informatique.
View Whitepaper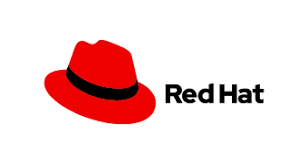 Provider: Red Hat Worldwide | Size: 146 KB | Language: French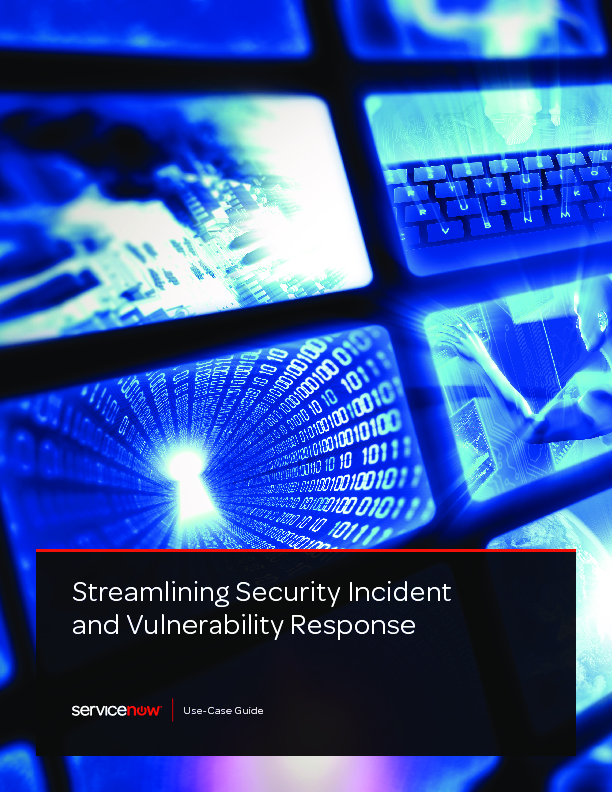 Featured content
Streamlining Security Incident and Vulnerability Response
A recent CSO study revealed that the average enterprise uses 75 security products. Still,...