The Ultimate Guide to Lightweight Materials and Parts Testing in Automotive and Aerospace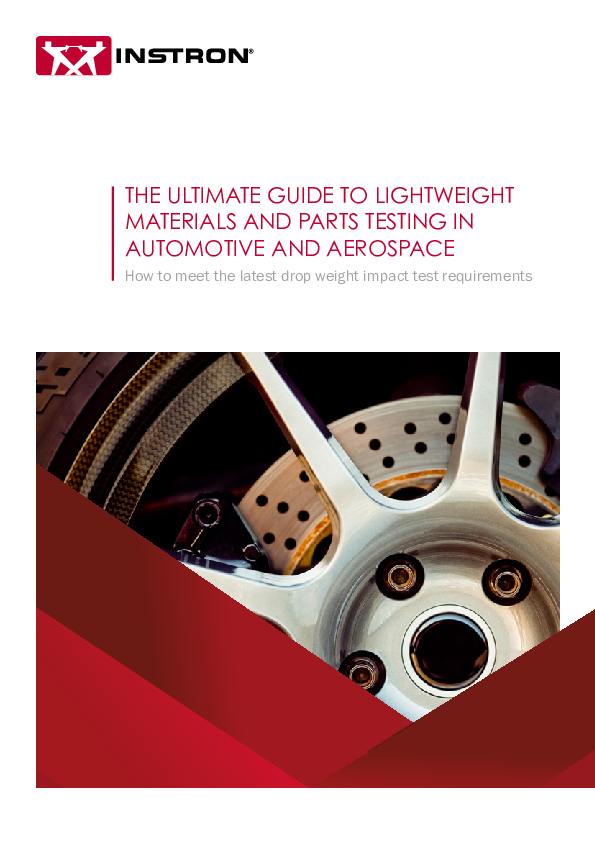 As the demand for lightweight and composite materials continues to grow, impact testing is becoming more and more critical to success in design and manufacturing. But how do you ensure that added testing requirements don't translate into downtime and disruption to just-in-time workflows in automotive and aerospace?
This guide will give materials engineers and scientists working in these industries valuable insight into the latest drop weight impact testing methods and technology. It will provide you with useful guidance on how to make composite materials and parts testing simpler, faster, and more reliable, which is key to minimising disruption and optimising the time to market.
The guide will start by analysing some of the key trends in the composites industry in relation to automotive and aerospace applications. It will then look at how these trends are affecting materials and parts testing requirements and the key steps that can be taken to ensure that these are met.
View whitepaper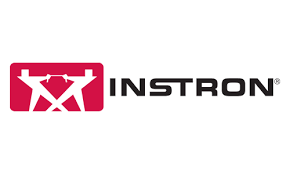 Date: 16 July 2020, 14:40 pm | Provider: Instron Ltd | Size: 2.07 MB | Language: English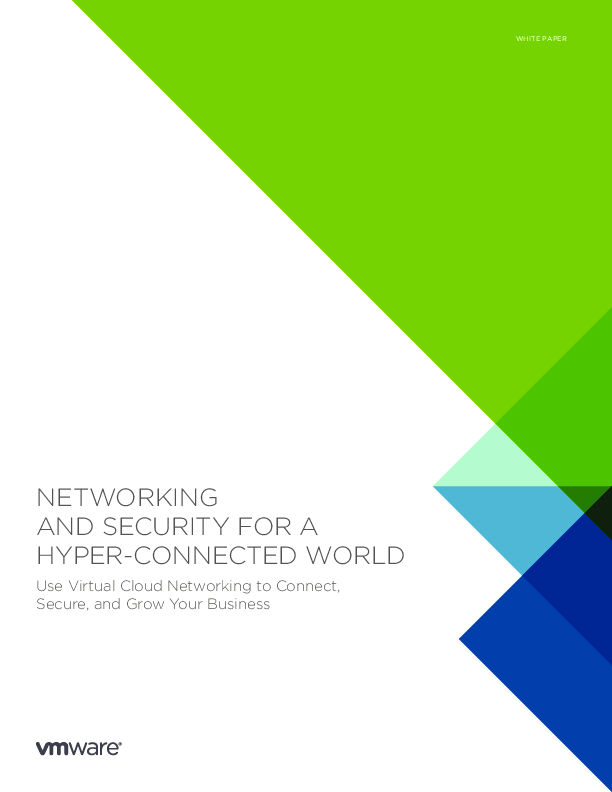 Exclusive Whitepaper
Networking And Security For A Hyper-Connected World
Digital transformation has changed everything about the way modern business is conducted—from how...