WEBINAR DAS ZEITALTER DER CLOUD NATIVE SECURITY PLATFORM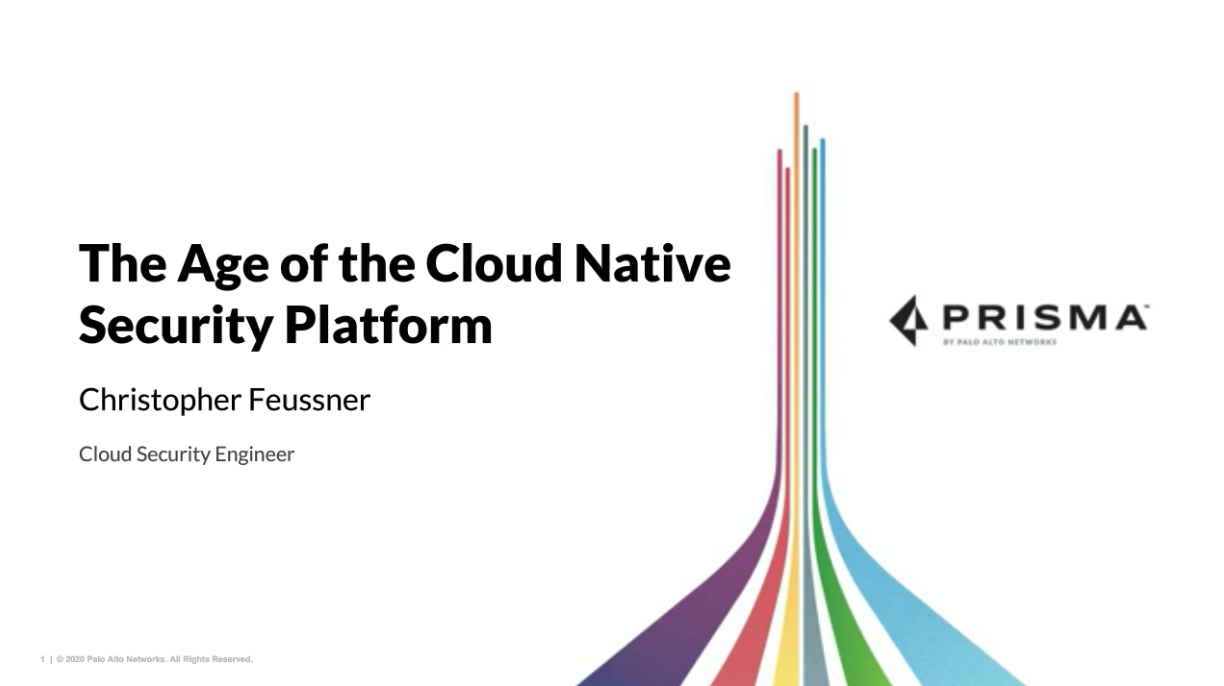 Ungeachtet dem Hype und der Euphorie stehen wir noch ziemlich am Anfang von Cloud Native und die Mehrheit der Unternehmen entwickelt gerade erst ein Verständnis dafür wie viel Potential hierin steckt.
In diesem Webinar schauen wir uns genau an, wie ein typisches Unternehmen Cloud Native adaptiert und nutzt und welchen Nutzen es daraus zieht.
Watch the on-demand webinar

Date: 27 July 2020, 13:57 pm | Provider: Palo Alto Networks (Netherlands) B.V. | Size: 77.5 MB | Language: German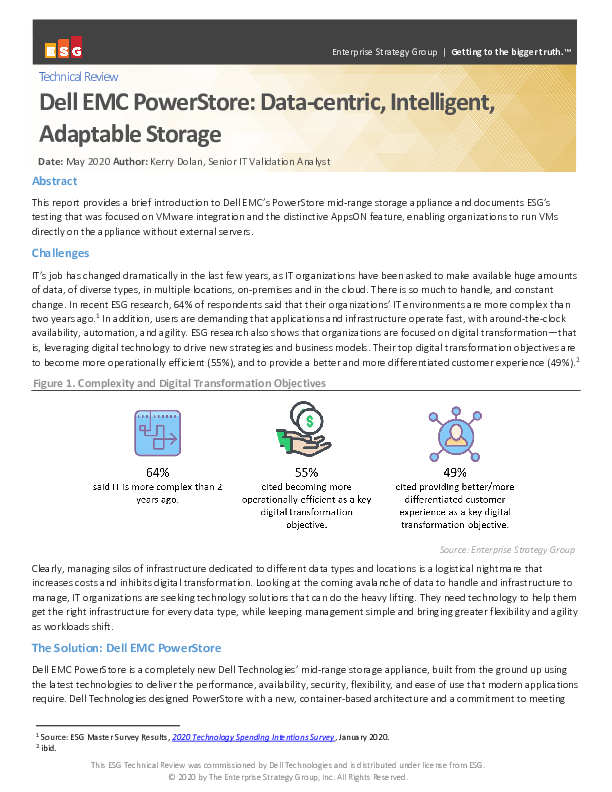 Exclusive Whitepaper
Dell EMC PowerStore: Data-centric, Intelligent, Adaptable Storage
This report provides a brief introduction to Dell EMC's PowerStore mid-range storage appliance...