BCON+ Touch-safe bolt termination for traction batteries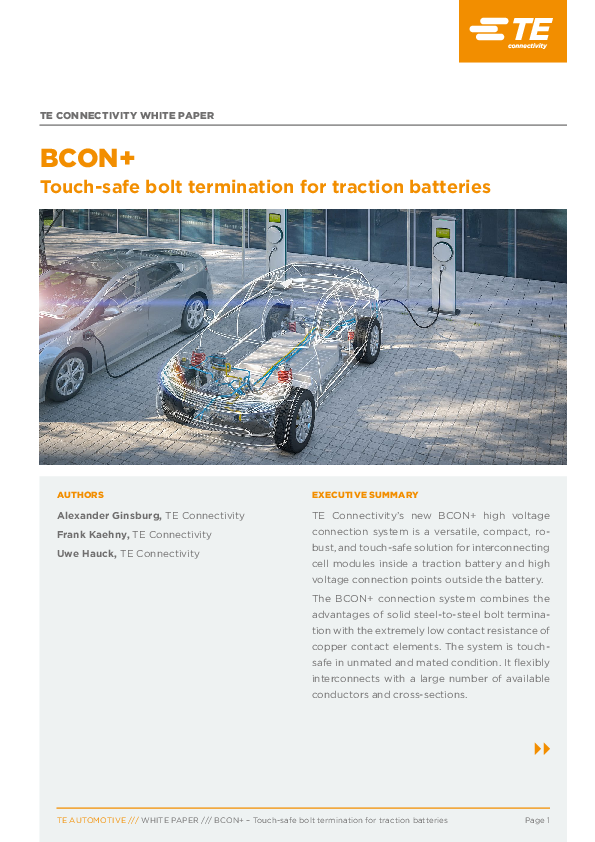 TE Connectivity's new BCON+ high voltage connection system is a versatile, compact, robust, and touch-safe solution for interconnecting cell modules inside a traction battery and high voltage connection points outside the battery.
The BCON+ connection system combines the advantages of solid steel-to-steel bolt termination with the extremely low contact resistance of copper contact elements. The system is touchsafe in unmated and mated condition. It flexibly interconnects with a large number of available conductors and cross-sections.
The BCON+ bolt termination system is designed for maximum flexibility of module connections and other power terminations in a wide variety of interconnection applications in electrical performance architectures.
View whitepaper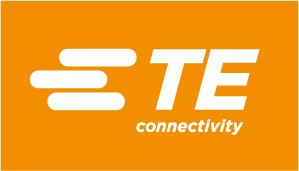 Date: 14 July 2020, 17:40 pm | Provider: TE Connectivity Inc. | Size: 877 KB | Language: English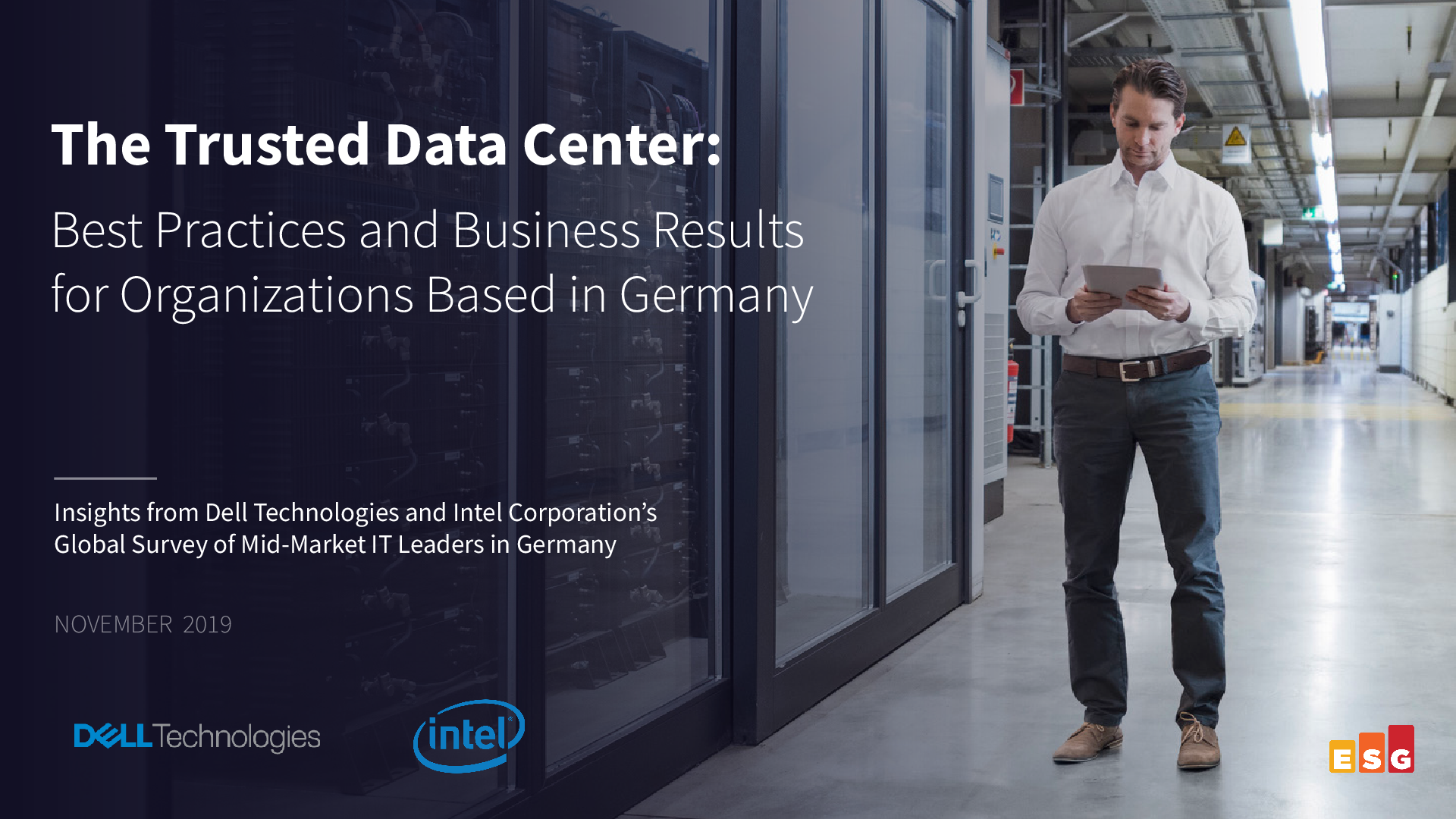 Exclusive Whitepaper
The Trusted Data Center: Best Practices and Business Results for Organizations Based in Germany
Many mid-market organizations struggle to deliver the data center security and reliability...