How messenger services improve your customer service and increase process quality
In this "how to" guide you will learn which factors define good customer service. Additionally, we leverage real-time, relevant market data that proves the use of messenger services is critical for customer communication and show how mobile solutions can be used by organizations in a target-oriented and tamperproof approach. Lastly, a personal checklist on page 10 gives you an overview of the most important to-do's on the way to using messengers.
View Whitepaper

Provider: Flowable AG und mit ihr verbundene Unternehmen | Size: 2.14 MB | Language: German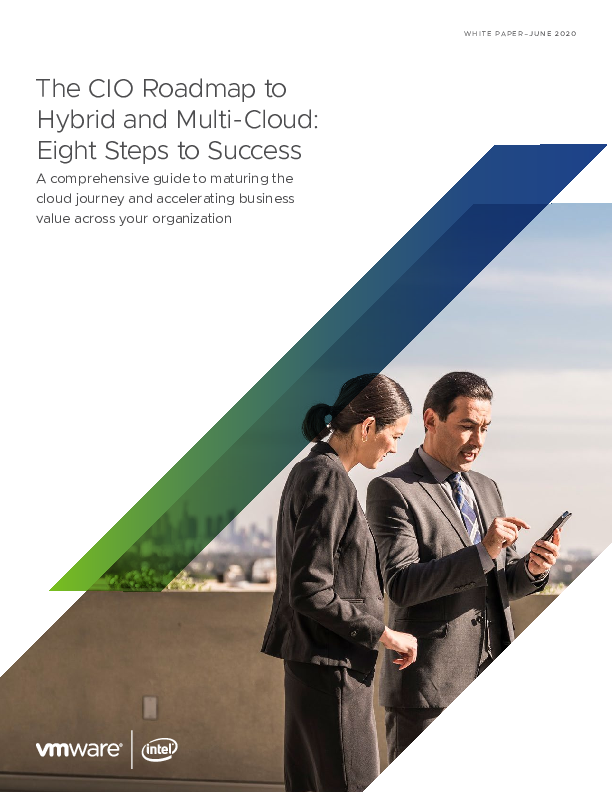 Featured content
CIO Roadmap to Hybrid and Multi-Cloud
From SaaS to PaaS, on-prem to public, containers and Kubernetes, we're living in a hybrid,...