Mit neuer Perspektive Cyber-Risiken smart managen
Unternehmen und Organisationen werden seit Jahren trotz aufwändiger IT-Sicherheitsmaßnahmen regelmäßig Opfer von Cyber-Angriffen.
Die Digitalisierung vergrößert Ihre Angriffsfläche für Cyber-Kriminelle und für Wirtschaftsspionage weiter.
Wir zeigen auf, warum eine neue und smarte Cyber-Strategie wichtig ist, um das Wesentliche zu schützen:
Ihre Prozesse und Ihre Daten.
View Whitepaper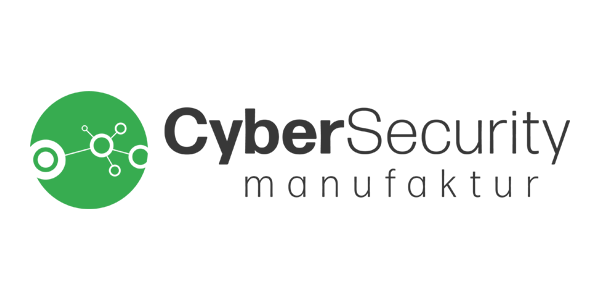 Provider: CyberSecurity manufaktur GmbH | Size: 14.6 MB | Language: German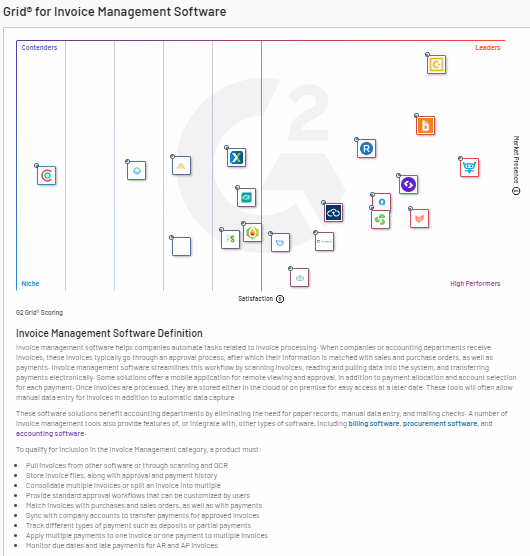 Featured content
Grid® Report for Invoice Management | Spring 2021
The users have spoken (more than 5,000 of them!) and they have ranked SAP Concur as the leading...