Asana für Marketing LiveDemo Interview Team Beverage AG Fragen und Anworten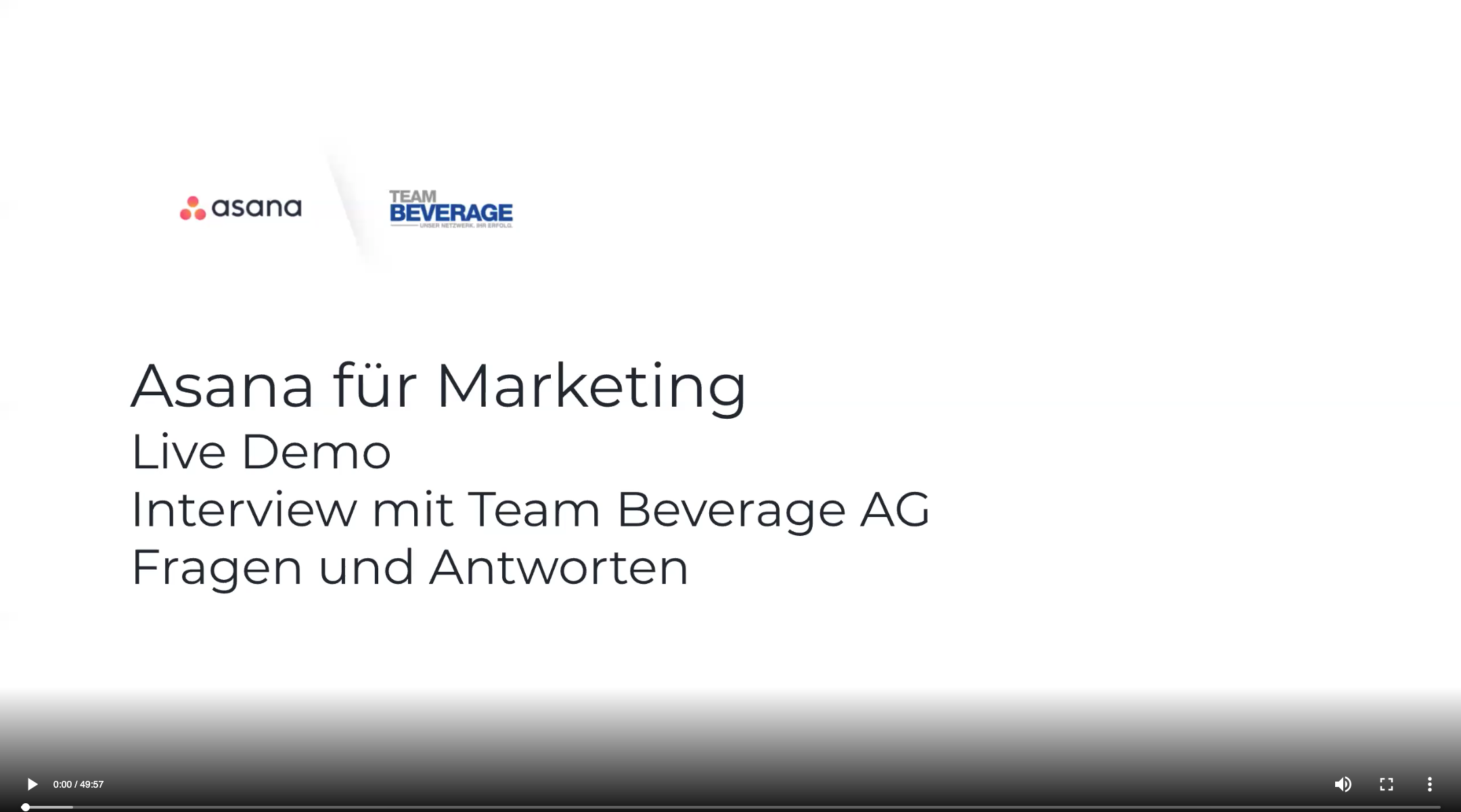 Asana ist gut integriert mit Adobe Creative Cloud. Sehen Sie in diesem Webcast, wie Asana Tasks direkt in Adobe Photoshop abgearbeitet werden können.
Weiterhin wird die Anwendungsgeschichte von der Team Beverage AG gezeigt, die Asana ihren eigenen Mitarbeitern zur freiwilligen Nutzung für das Work Management anbietet. 95% der Belegschaft nutzen das Tool bereits. Erfahren Sie, wie mit weniger E-Mails und mit mehr Transparenz, eine höhere Produktivität und Motivation entstanden ist.
Watch the on-demand webinar

Date: 12 June 2020, 15:56 pm | Provider: Asana Germany GmbH | Size: 192 MB | Language: German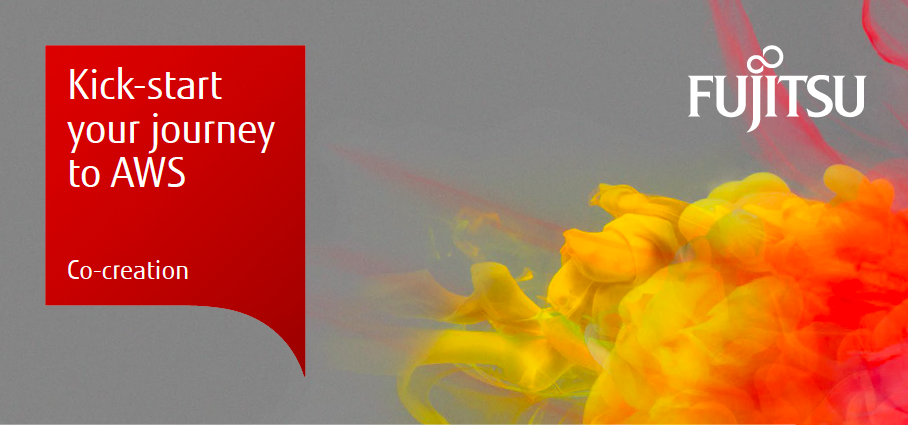 Exclusive Whitepaper
Kick-start your journey to AWS - Co-creation
Fujitsu Cloud Service for AWS Co-creation lays the foundations to speed up your migration to AWS....