Hindernisse bei der WAN-Transformation verstehen - Security, Performance und Gesamtbetriebskosten (TCO)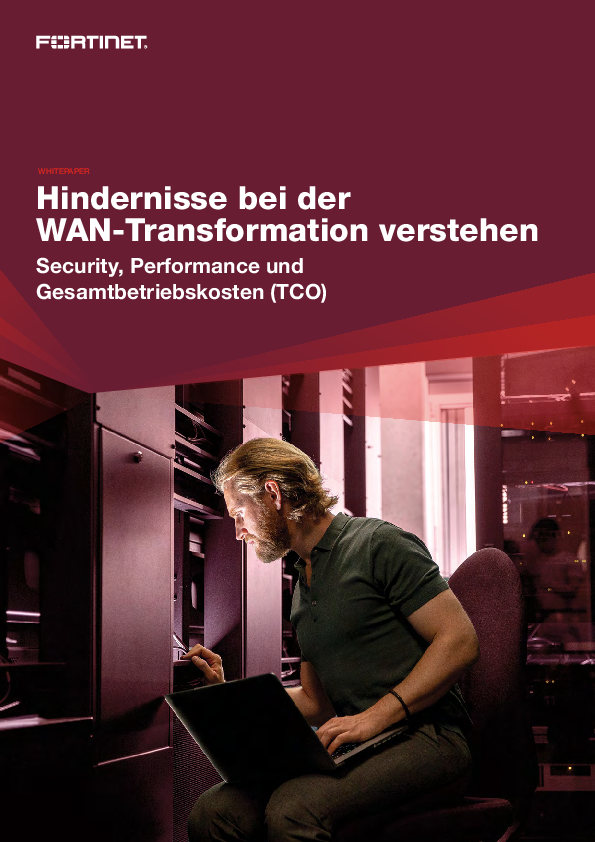 Netzwerk-Verantwortliche entscheiden sich zunehmend für SD-WANs (Software-Defined Wide Area Networks), um den Anstieg beim Datenverkehr und die zunehmende Fülle neuer Anwendungen zu unterstützen, die digitale Transformation (DX) mit sich bringt. Diese Anwendungen steigern die Mitarbeiterproduktivität und eröffnen neue Geschäftschancen, verändern aber auch die Netzwerk- und Sicherheitsanforderungen eines Unternehmens.
Als Reaktion überdenken viele Unternehmen herkömmliche WAN-Architekturen und entscheiden sich für ein SD-WAN. Jedoch gehen mit vielen SD-WAN- Implementierungen auch große Herausforderungen einher – von unzureichender Sicherheit bis hin zu hohen Gesamtbetriebskosten (TCO). Das Verständnis dieser Probleme ist entscheidend, um sich in dem zunehmend komplexen Markt für WAN-Edge-Technologien zurechtzufinden.
View whitepaper

Date: 28 May 2020, 15:38 pm | Provider: Fortinet UK Limited | Size: 553 KB | Language: German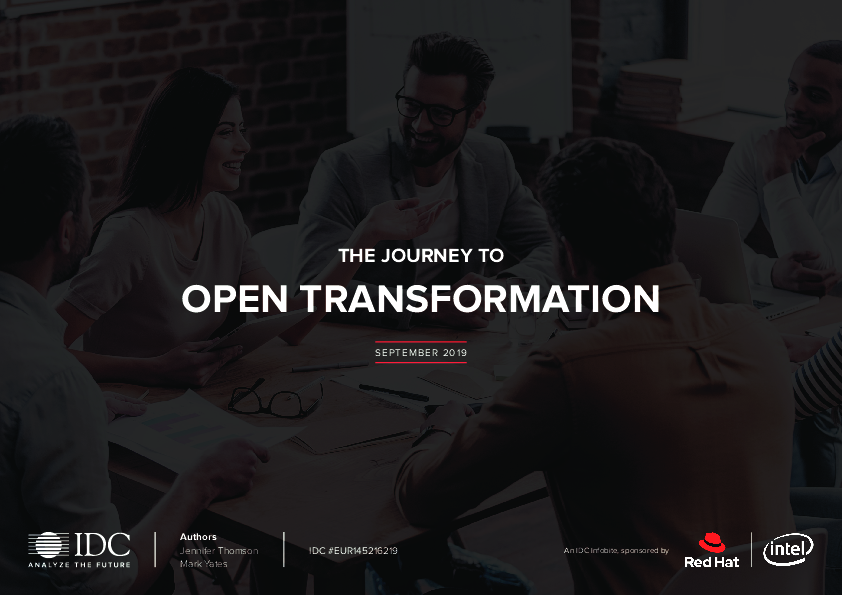 Exclusive Whitepaper
The Journey To Open Transformation: September 2019
Pressure Intensifies to Drive Digital Business in Europe. We are now in an era of multiplied...