Leveraging AI and Automation in Life Sciences During a Health Crisis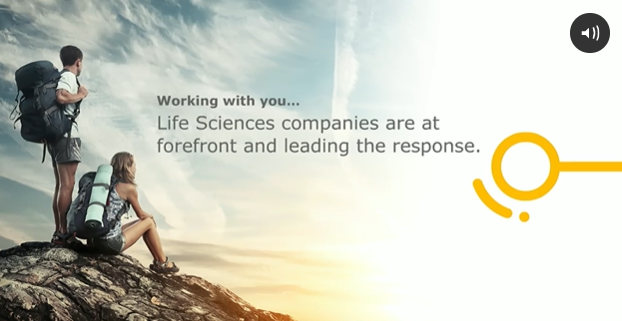 Government, Healthcare and Life Sciences industries must rapidly respond to the global challenge. These industries are working at an unprecedented pace to find solutions.
Intelligent automation empowers active collaboration while business automation brings the greater human capacity to your organisation.
In this webinar, the Global Leader in Life Sciences, Catherine Calarco will:
- Review Current Trends
- Discuss AI and Intelligent Automation
- Review current use Cases and Results
Watch the video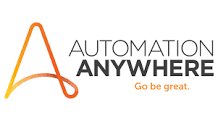 Date: 19 May 2020, 17:24 pm | Provider: Automation Anywhere UK | Language: English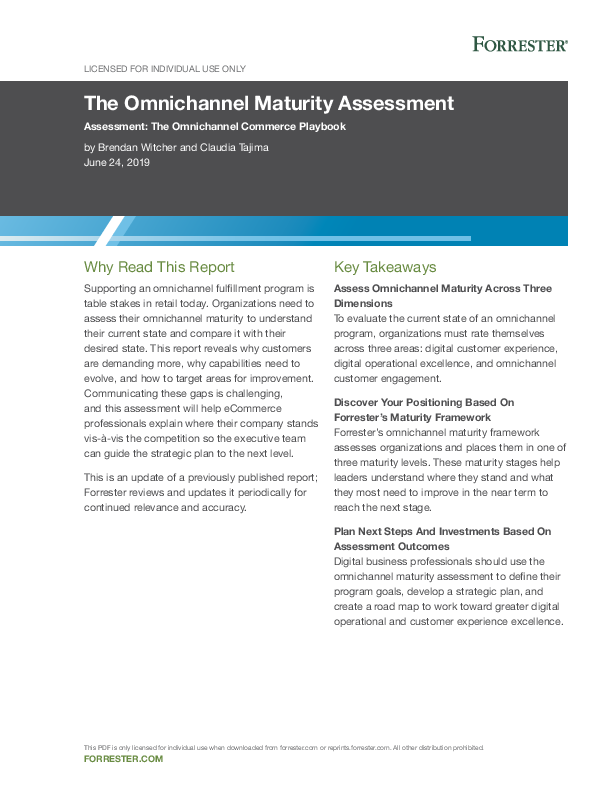 Featured content
Forrester - The Omnichannel Maturity Assessment
Supporting an omnichannel fulfilment program is table stakes in retail today. Organizations need...