Total Economic Impact™ de GitHub Enterprise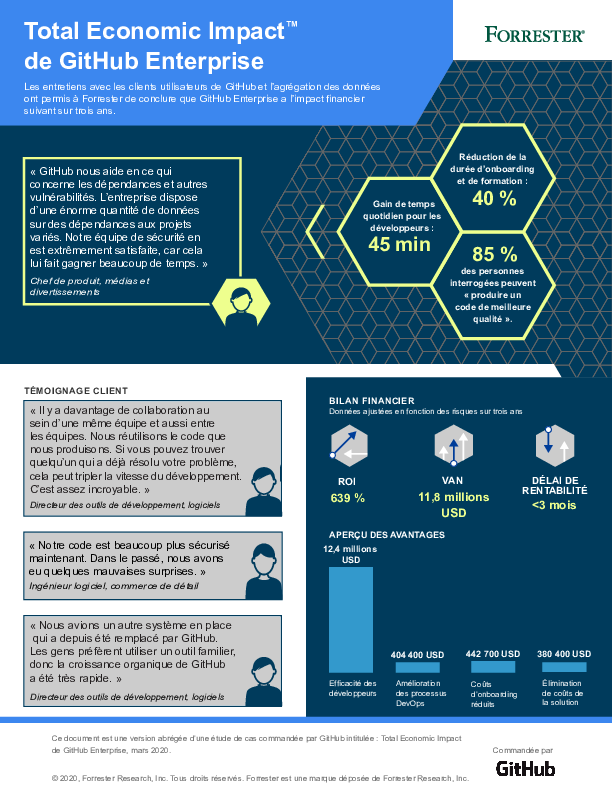 Les entretiens avec les clients utilisateurs de GitHub et l'agrégation des données ont permis à Forrester de conclure que GitHub Enterprise a l'impact financier suivant sur trois ans.
View Infographic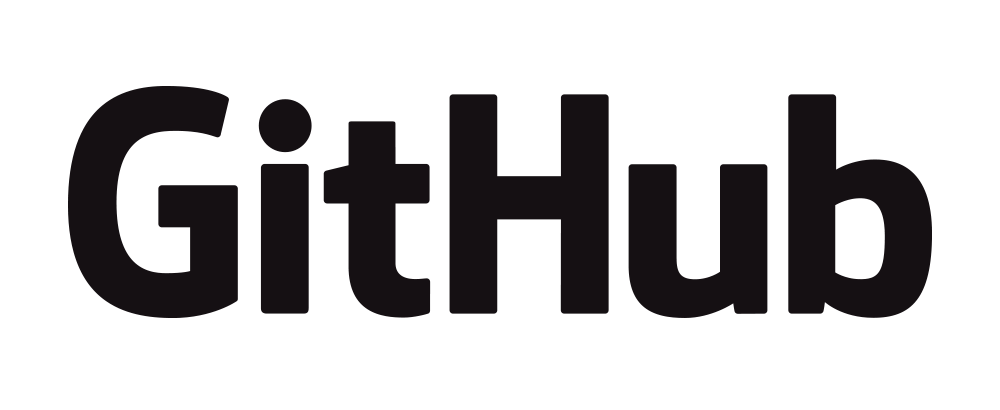 Date: 19 May 2020, 15:12 pm | Provider: GitHub, Inc. | Size: 895 KB | Language: French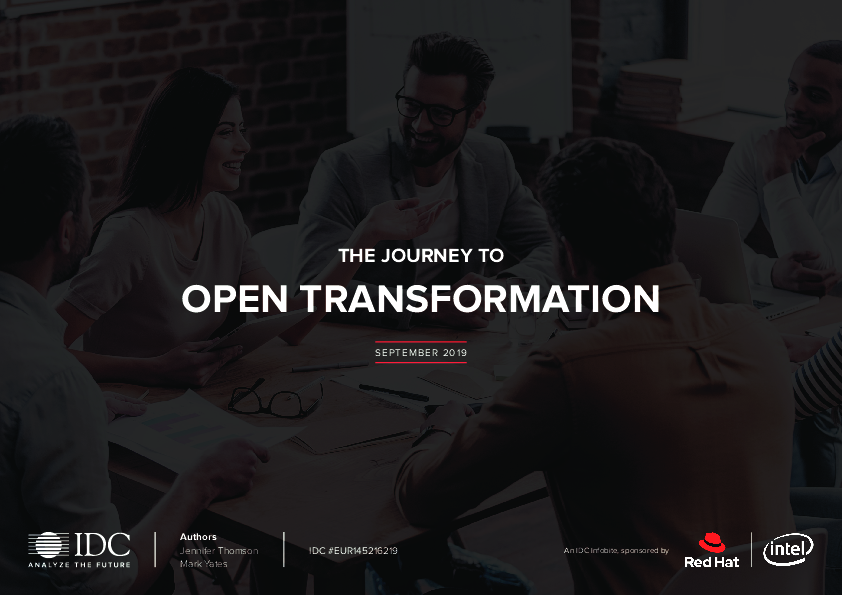 Exclusive Whitepaper
The Journey To Open Transformation: September 2019
Pressure Intensifies to Drive Digital Business in Europe. We are now in an era of multiplied...