Handel in einer vernetzten Welt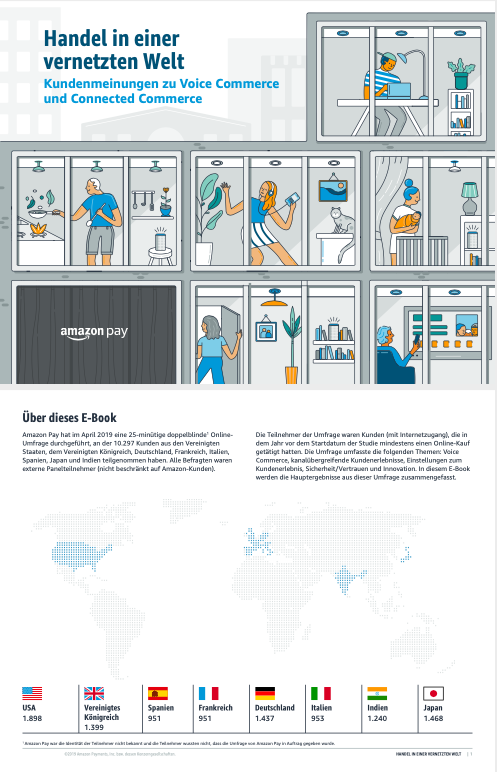 Amazon Pay hat im April 2019 eine 25-minütige doppelblinde Online- Umfrage durchgeführt, an der 10.297 Kunden aus den Vereinigten Staaten, dem Vereinigten Königreich, Deutschland, Frankreich, Italien, Spanien, Japan und Indien teilgenommen haben. Alle Befragten waren externe Panelteilnehmer (nicht beschränkt auf Amazon-Kunden).
Die Teilnehmer der Umfrage waren Kunden (mit Internetzugang), die in dem Jahr vor dem Startdatum der Studie mindestens einen Online-Kauf getätigt hatten. Die Umfrage umfasste die folgenden Themen: Voice Commerce, kanalübergreifende Kundenerlebnisse, Einstellungen zum Kundenerlebnis, Sicherheit/Vertrauen und Innovation. In diesem E-Book werden die Hauptergebnisse aus dieser Umfrage zusammengefasst.
View e-book
Date: 13 May 2020, 13:23 pm | Provider: Amazon Payments Europe S.C.A | Size: 6.36 MB | Language: German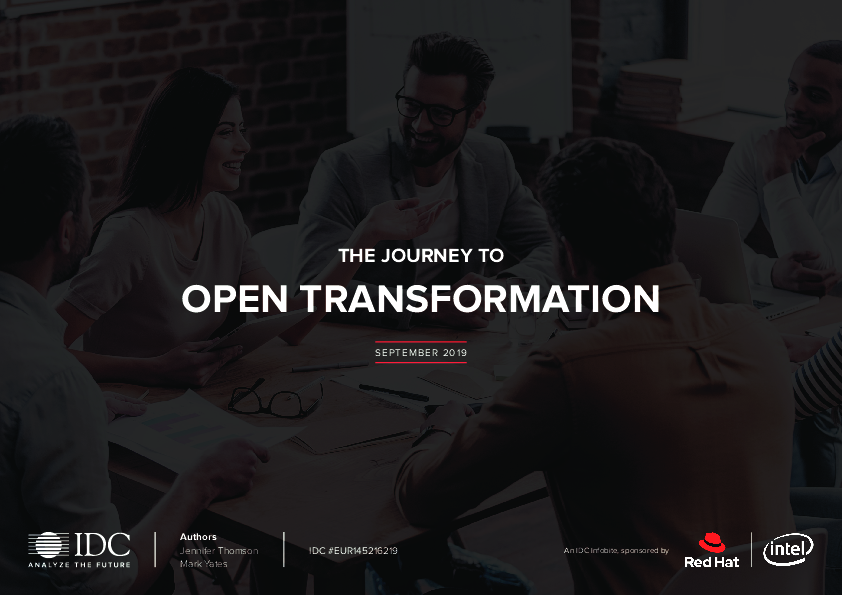 Exclusive white paper
The Journey To Open Transformation: September 2019
Pressure Intensifies to Drive Digital Business in Europe. We are now in an era of multiplied...