Das Einmaleins der Kundenorientierung: Wie Sie relevante Kunden ansprechen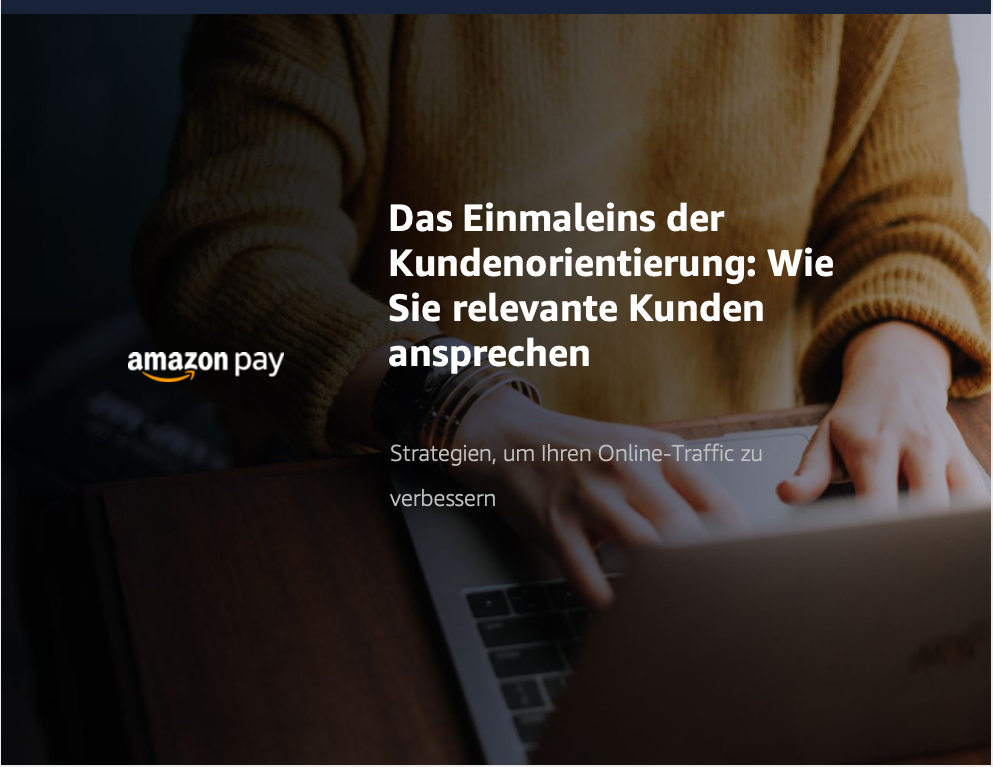 Der Wettbewerb um die Aufmerksamkeit der Online-Käufer und das Online-Geschäft werden kontinuierlich härter. Das bedeutet, dass es wichtiger als je zuvor für Einzelhändler ist, ihre Marketingstrategien zu verfeinern, um die richtigen Kunden für ihre Online-Shops zu gewinnen.
61 % der Händler geben an, dass das Generieren von Traffic eine der größten Herausforderungen für sie darstellt.
Dieses E-Book basiert auf Erkenntnissen des Commerce-Teams von Amazon Pay und beinhaltet Tipps, wie Sie die richtigen Kunden auf Ihre Seite locken und zum Bleiben veranlassen. Die Verfeinerung der Strategien für Paid Kampagnen ist eine der besten Möglichkeiten für Einzelhändler, ihre Konversionsrate und ihren Gesamtumsatz zu verbessern.
View whitepaper
Date: 13 May 2020, 13:17 pm | Provider: Amazon Payments Europe S.C.A | Size: 3.87 MB | Language: German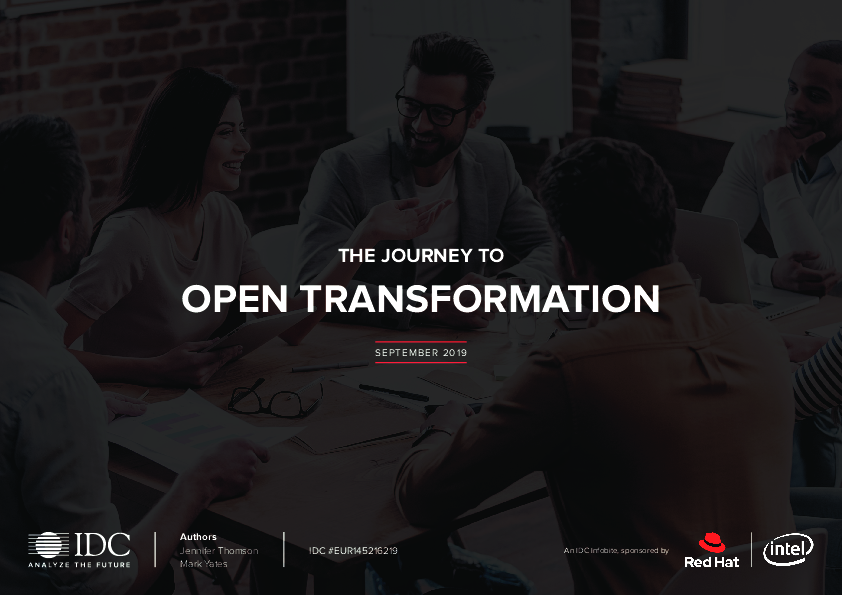 Exclusive white paper
The Journey To Open Transformation: September 2019
Pressure Intensifies to Drive Digital Business in Europe. We are now in an era of multiplied...