6 steps to a smarter collaboration experience
As Digital Transformation becomes more and more critical to customer success, a Business Vision provides a foundation for strategy, technology selection, use cases, adoption and migration.
Read this Infographic and understand your business vision.
View Infographic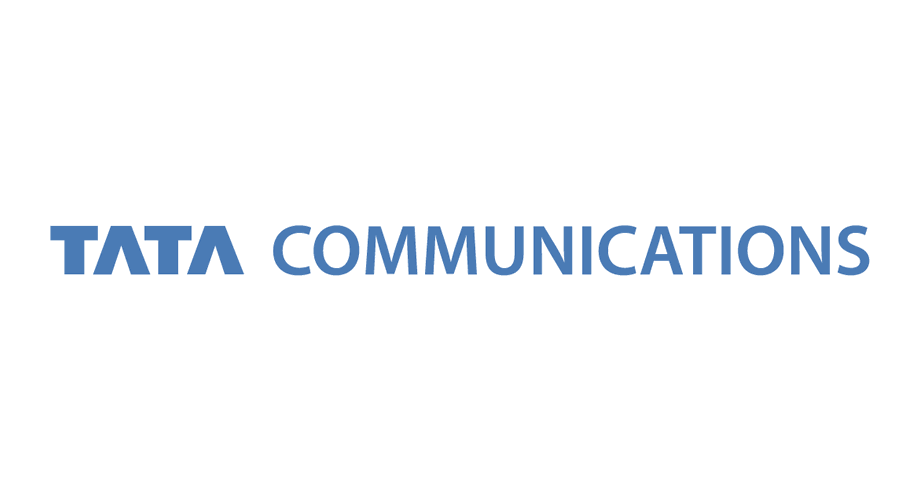 Provider: Tata Communications (UK) Ltd | Size: 1.49 MB | Language: English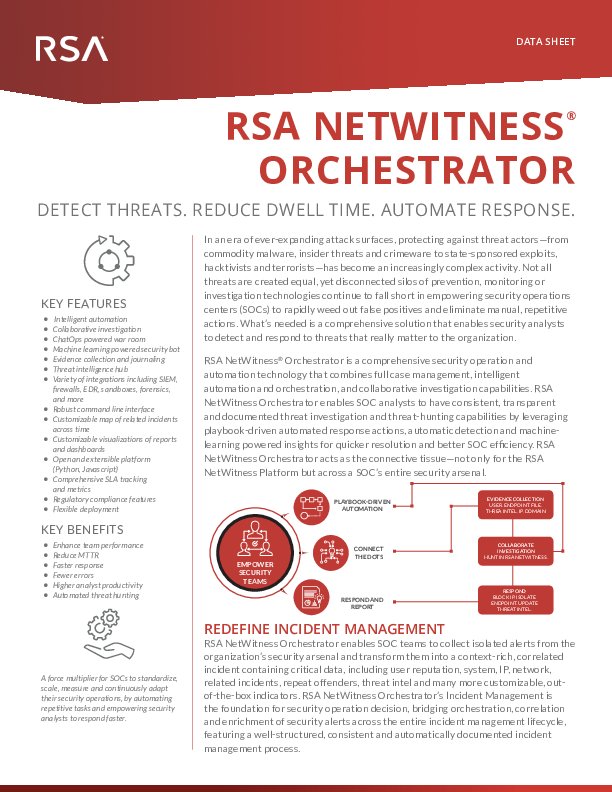 Featured content
RSA NetWitness Orchestrator
In an era of ever-expanding attack surfaces, protecting against threat actors—from commodity...