The connectivity guide to successful SD-WAN: Key buying considerations for WAN transformation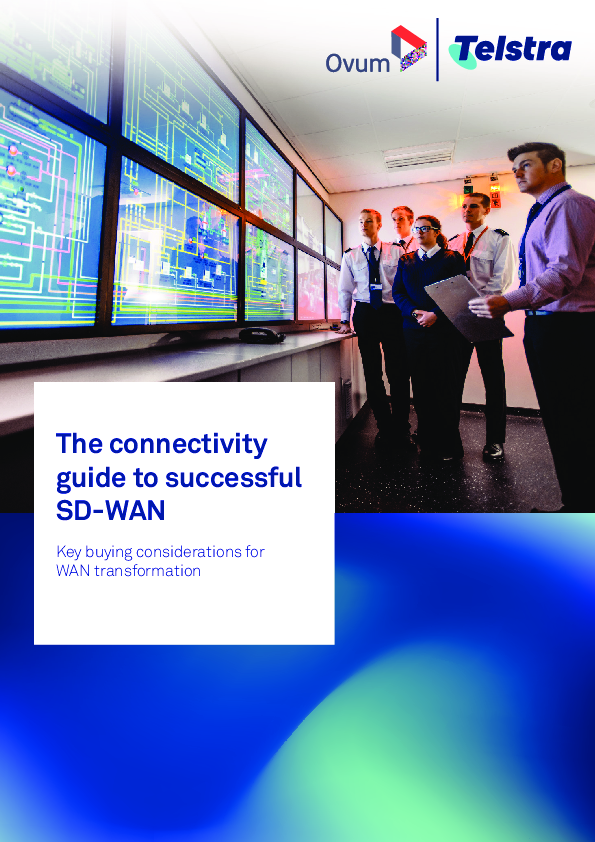 Enterprises across all industries feel the pressure to transform their operations to be digital and near real-time, provide customers with excellent service and innovate faster with new products and services. IT and network infrastructure leaders are more accountable to business leaders for application performance. The network is more business-critical with the rise in cloud applications, and the need to secure application delivery to distributed enterprises and mobile workers.
View whitepaper
Date: 1 May 2020, 14:41 pm | Provider: Telstra Purple | Size: 11.9 MB | Language: English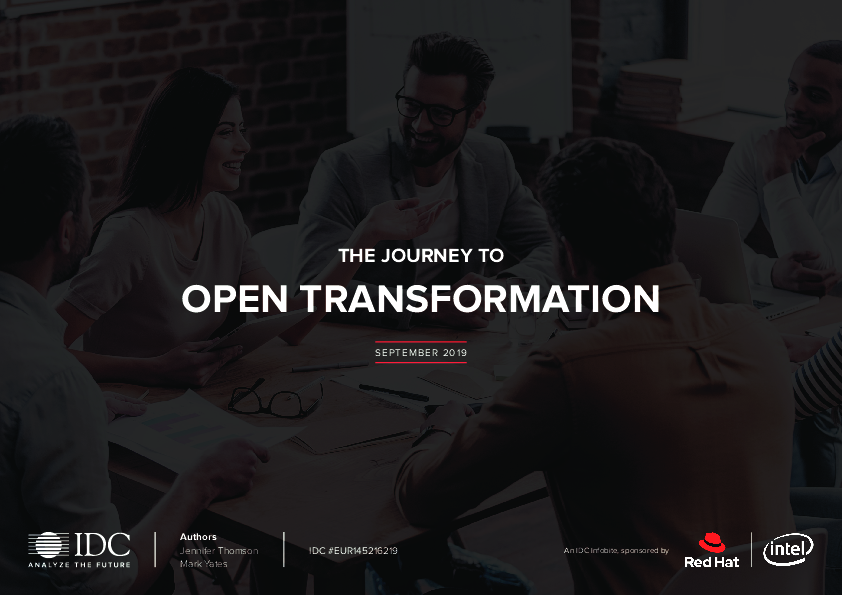 Exclusive white paper
The Journey To Open Transformation: September 2019
Pressure Intensifies to Drive Digital Business in Europe. We are now in an era of multiplied...