People, purpose and technology
Whilst digital transformation is the strategic priority for most businesses today, there are a vast number of opportunities as well as stumbling blocks to consider at the planning stage. The proliferation of new technologies, the migration to the cloud, increasing volumes of data and the rapidly evolving cyber threat landscape makes it an ever more challenging headache for business leaders. Cloud, the foundation for the agile business world, allows organisations to scale infrastructure as needed to support changing business priorities and host new digital services.
View Whitepaper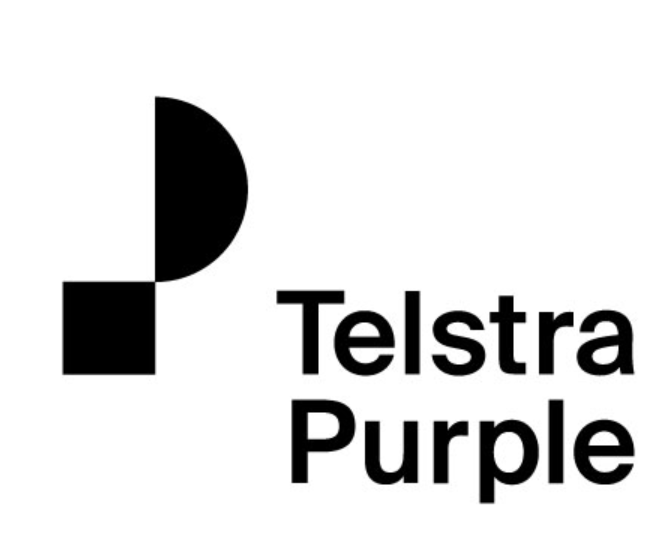 Provider: Telstra Purple | Size: 14 MB | Language: English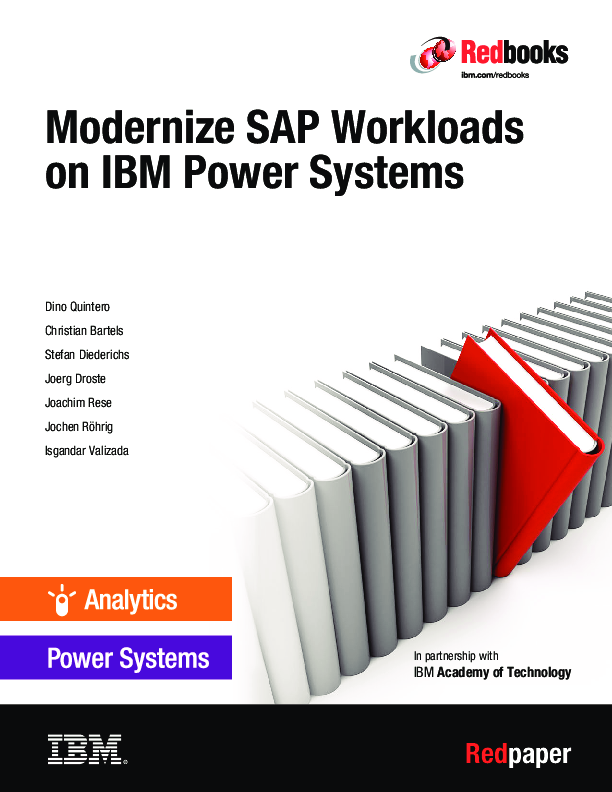 Featured content
Modernize SAP Workloads on IBM Power Systems
The goal of this IBM Redpaper publication is to describe how to modernize SAP workloads and run...