Architect for the Cloud with Alfresco
They say that content is king—which may explain why enterprise content can be such a royal pain to manage. IT organizations must contend with a growing list of content management challenges, including:
• An ever-expanding volume and variety of content
• New ways of working that change how and where content is used
• Expectations (or unsanctioned workarounds) for secure content-sharing with partners
• Growing compliance obligations due to new data-related regulations
• Lackluster adoption of early ECM deployments
In addition, most companies are making efforts to transform digitally. This requires content to flow freely across the business when more typically it's locked in legacy systems and departmental silos. IT is also being pushed to deliver new solutions faster, and the pressure to keep costs down never lets up.
That's why so many organizations are moving content off outdated on-premises ECM systems and into the cloud.
View Whitepaper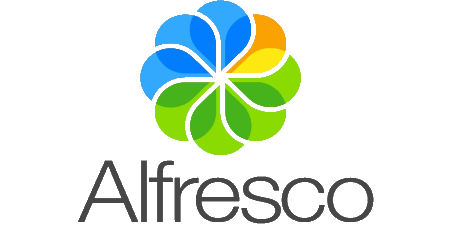 Provider: Alfresco Software Limited | Size: 2.61 MB | Language: English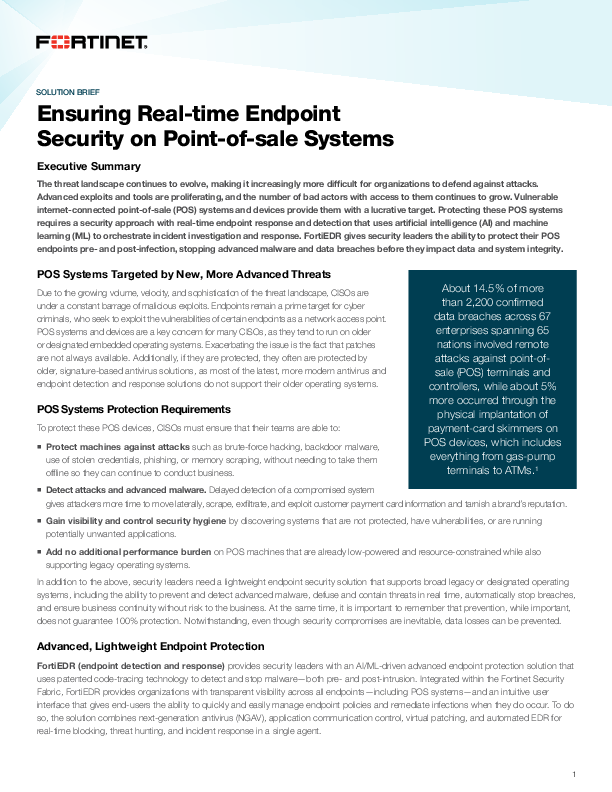 Featured content
Ensuring Real-time Endpoint Security on Point-of-sale Systems
The threat landscape continues to evolve, making it increasingly more difficult for organizations...