Stammdatenverwaltung von A-Z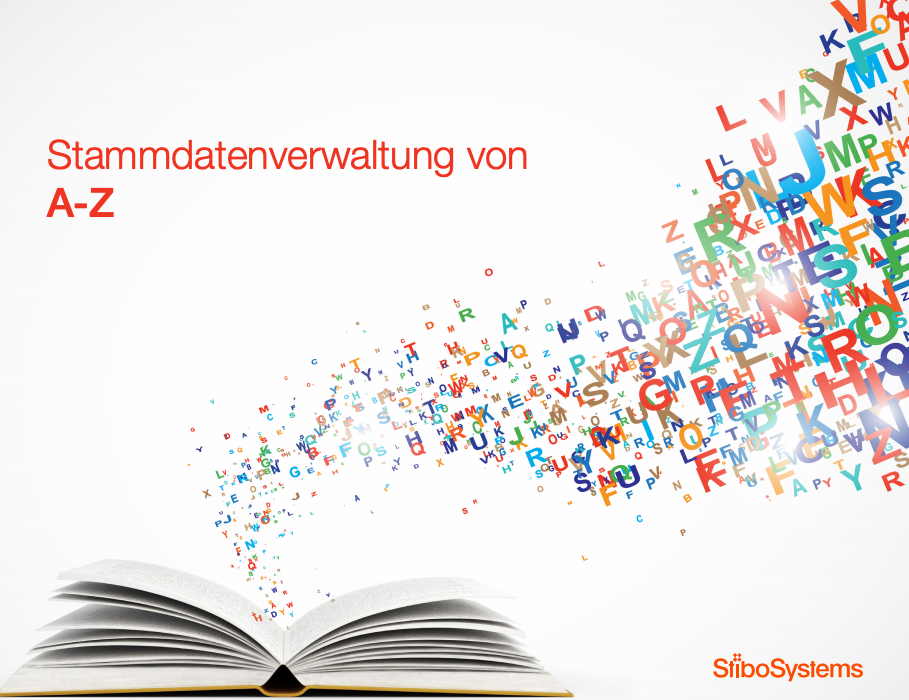 Die Welt der Stammdatenverwaltung kann für Außenstehende manchmal schon etwas fremd wirken. Das liegt nicht zuletzt daran, dass ihre Bewohner eine Sprache sprechen, die bisweilen nur sie selbst verstehen. Sie strotzt nur so vor komplexen Beschreibungen, exotischen Begriffen, Abkürzungen und Akronymen.
Weil wir wissen, dass diese nicht immer allgemeinverständlich sind, haben wir eine Liste der am häufigsten verwendeten Stammdatenterminologie zusammengestellt und all diese Begriffe so einfach wie möglich erklärt. Wir hoffen, dass Ihnen dieses "Wörterbuch" helfen wird, sich sprachlich in der Welt der Stammdatenverwaltung zurechtzufinden.
View e-book
Date: 16 April 2020, 15:15 pm | Provider: Stibo Systems GmbH | Size: 3.72 MB | Language: German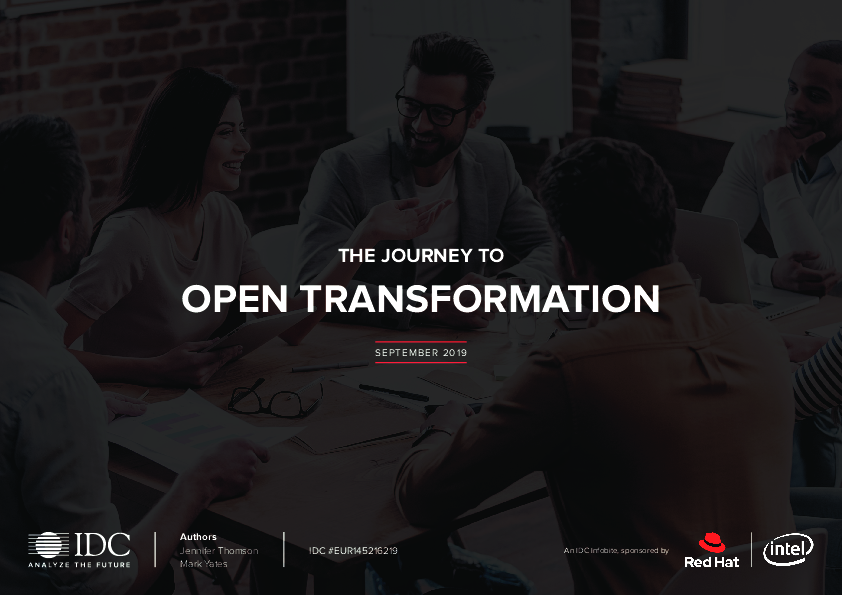 Exclusive white paper
The Journey To Open Transformation: September 2019
Pressure Intensifies to Drive Digital Business in Europe. We are now in an era of multiplied...