Hyperconvergez Oracle : prenez facilement en charge les applications stratégiques
En raison de la nature cloisonnée des infrastructures traditionnelles, il n'est pas facile pour les équipes informatiques de distribuer et de gérer les applications Oracle avec la souplesse répondant aux exigences des utilisateurs technophiles d'aujourd'hui.
Découvrez comment l'infrastructure hyperconvergée (HCI) reposant sur VMware® vSANTM facilite la rationalisation des workflows et accroît l'agilité, plus spécifiquement sur les charges de travail Oracle, où elle offre à vos applications stratégiques ce qui se fait de mieux en matière de performances, de disponibilité et de flexibilité, tout en assurant une réduction des coûts.
View Whitepaper

Provider: VMware UK Limited | Size: 2.37 MB | Language: French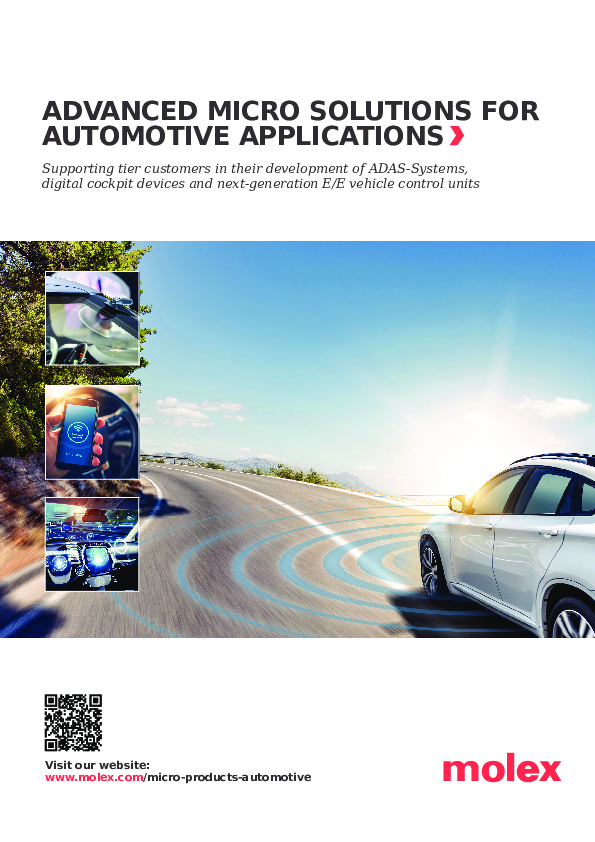 Featured content
ADVANCED MICRO SOLUTIONS FOR AUTOMOTIVE APPLICATIONS
Molex envisions a future with zero accidents, zero casualties and fewer human driving errors...