10 Key Principles of Brand Management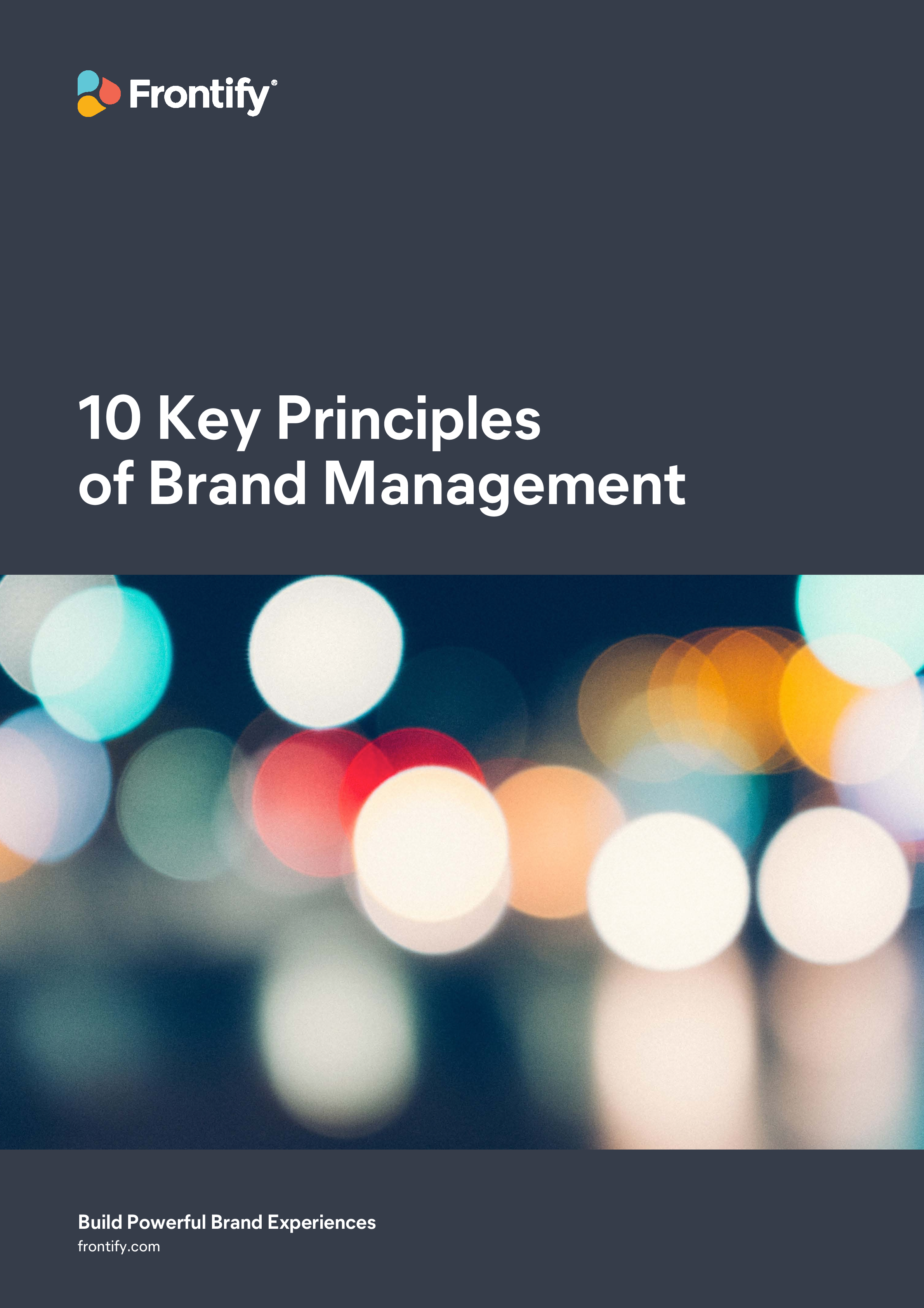 In simplest terms, brand management is the oversight and maintenance of a collective impression of a product or company - fundamentally linked to every facet of a business. In reality, this can be a highly complex endeavor that involves many minds in shaping, organizing, enabling, creating, sharing, and amplifying any and all aspects of what makes a brand a brand.
Regardless of the nuances and complexities of brand needs, there are some universal pillars that remain true. The 10 key principles of brand management that you're about to be introduced to are tied to one another in a number of ways – where some are prerequisite for others to fall into place – guiding the development and maintenance of a brand on a whole.
View whitepaper

Date: 26 February 2020, 13:09 pm | Provider: Frontify AG | Size: 6.74 MB | Language: English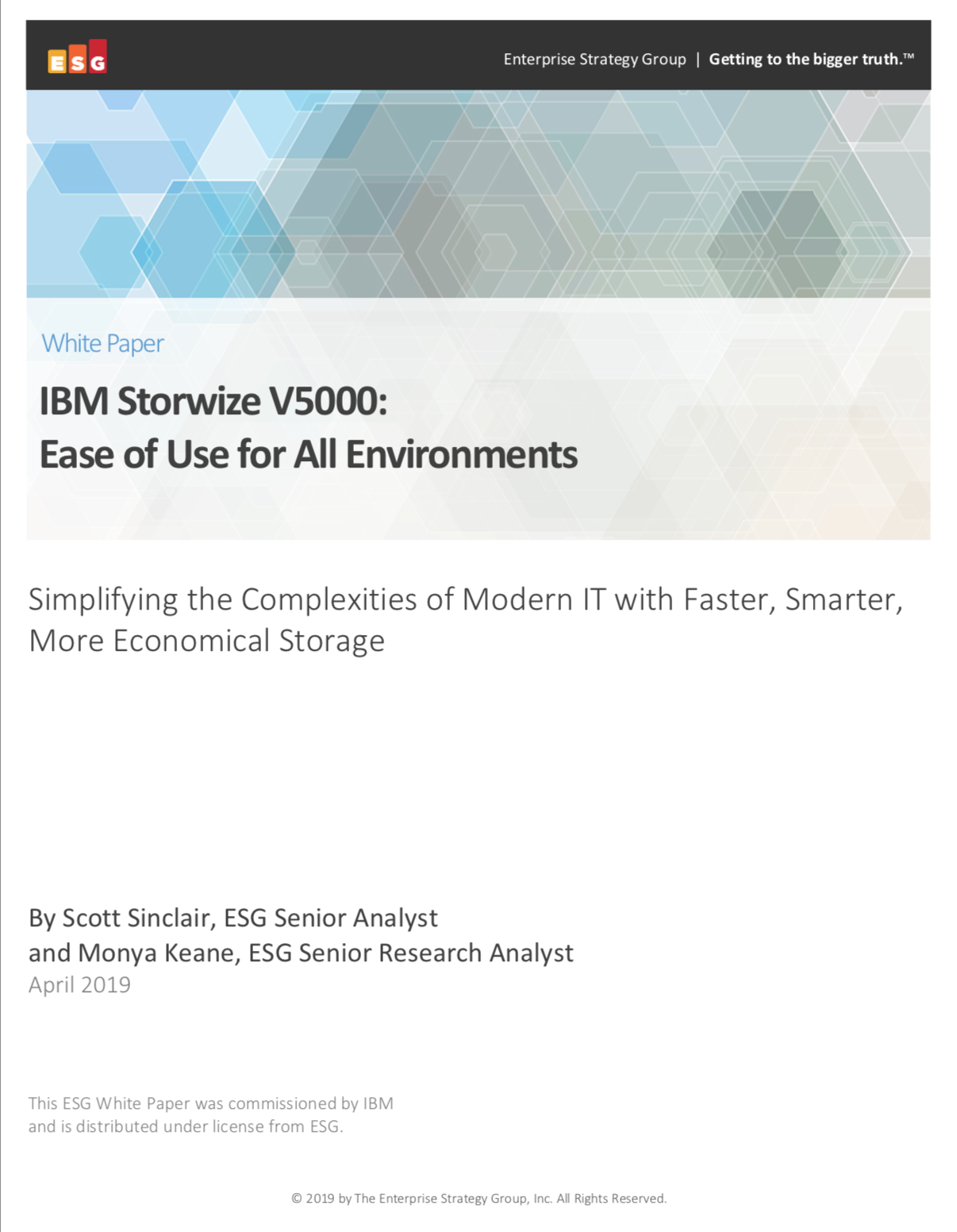 Exclusive Whitepaper
IBM Storwize V5000: Ease of Use for All Environments
Information technology is the driving force behind business success today. The term digital...