3 Ways That Mid-Size Design Teams Are Driving Better Collaboration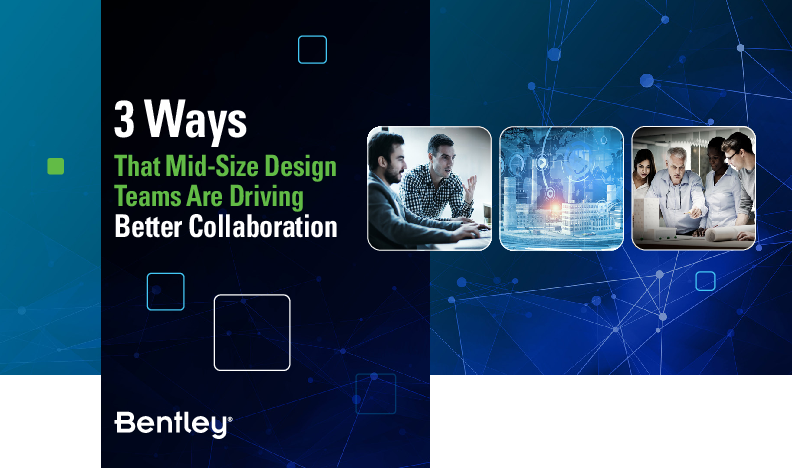 Your small to mid-size design team, firm, or project needs to deliver high-quality results faster, for less cost, and without incident. High upfront investments and implementation complexities, however, have often made it difficult to leverage the same best-in-class design collaboration solutions as larger firms.
Thankfully, cloud-based solutions purpose-built for engineering workflows are extending the reach, affordability, and accessibility of digital collaboration to teams like yours.
Now, you can make it quick and simple for all practitioners and stakeholders involved in design and engineering to share and find information, conduct collaborative design reviews, and manage contractual exchanges.
Learn how you can drive faster and higher quality collaboration today.
View Whitepaper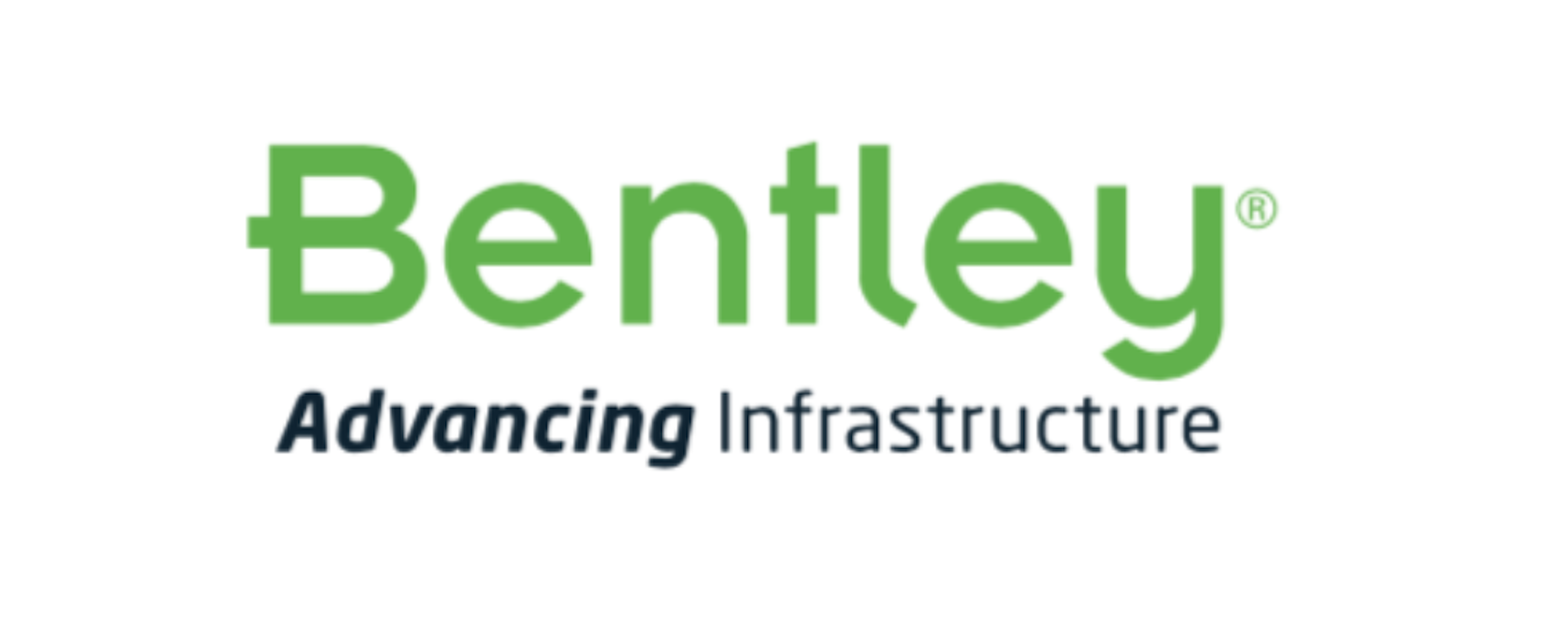 Date: 21 February 2020, 15:44 pm | Provider: Bentley Systems, Inc. | Size: 2.84 MB | Language: English
Featured content
The Business-level Value of Dell EMC PowerMax
It is now apparent that three specific technology advancements—non-volatile memory express...