Pourquoi vos concurrents choisissent Workday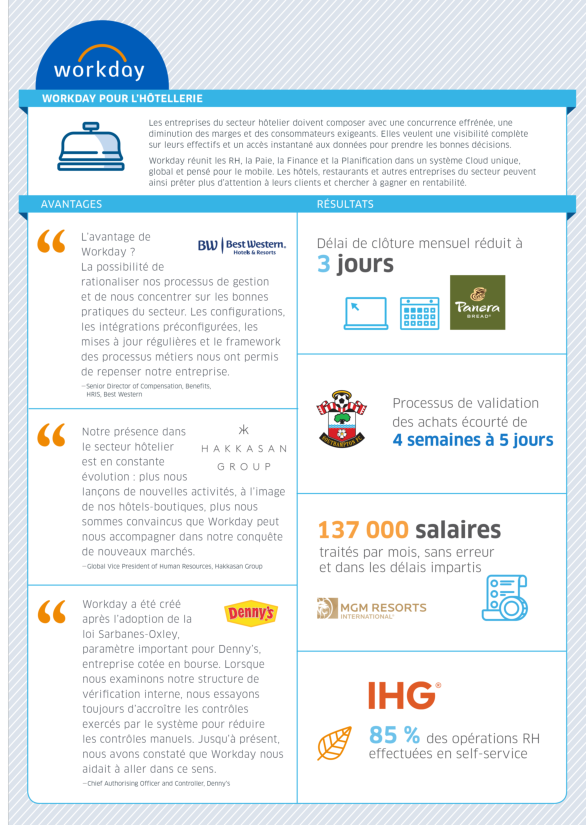 Des marges réduites, une concurrence effrénée et des clients exigeants : les leaders du secteur hôtelier font face à de nombreux challenges. Consultez notre infographie pour découvrir comment Workday les accompagne.
Find out More

Date: 9 December 2019, 13:31 pm | Provider: Workday GmbH | Size: 613 KB | Language: French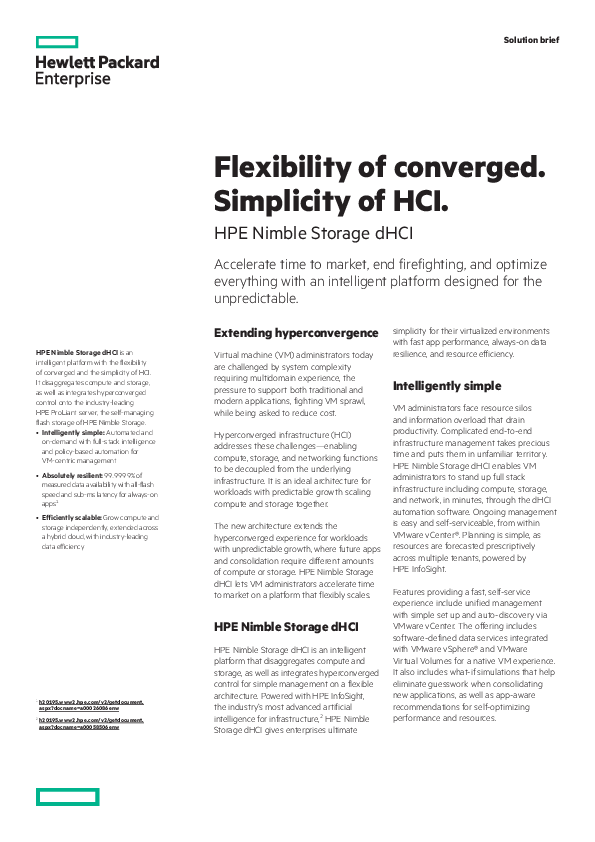 Exclusive Whitepaper
Flexibility of converged. Simplicity of HCI.
Virtual machine (VM) administrators today are challenged by system complexity requiring...