Ergonomische Arbeitsplatzsysteme in Industrie & Gewerbe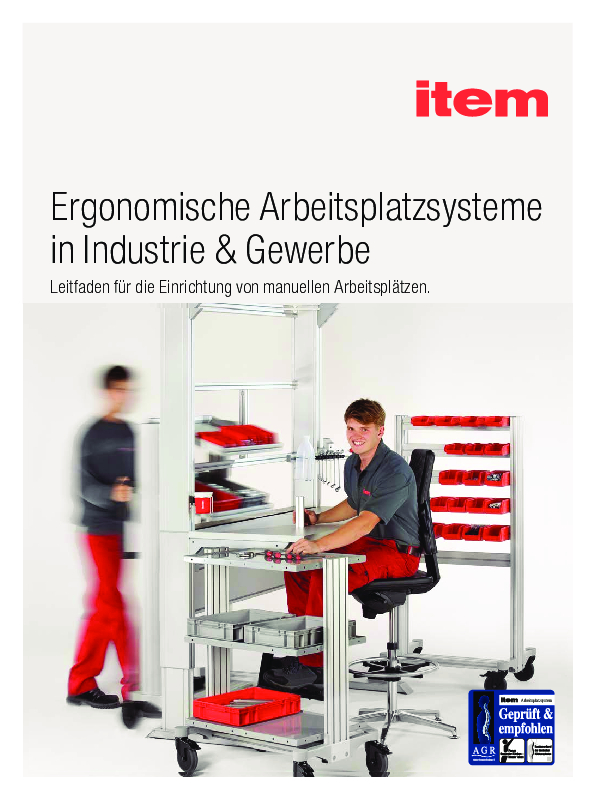 Das vorliegende Dokument erläutert, was Ergonomie auf Basis der
neueren Forschung umfasst, warum Unternehmen von ergonomischen
Arbeitsplätzen profitieren, welche Anforderungen sich daraus
für die Arbeitsplatzgestaltung ergeben und welche Bedingungen
Anbieter von Arbeitsplatzsystemen erfüllen sollten.
View whitepaper

Date: 19 November 2019, 15:25 pm | Provider: item Industrietechnik GmbH | Size: 1.54 MB | Language: German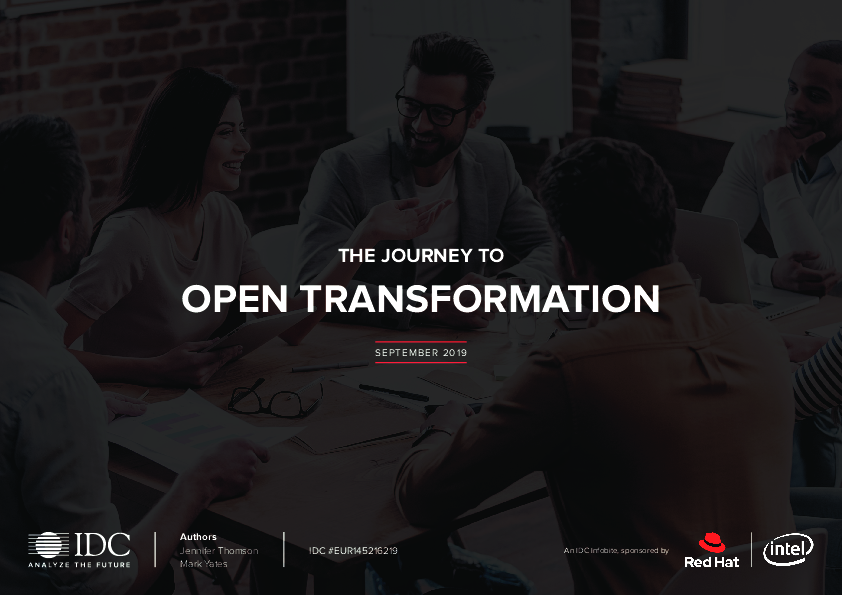 Exclusive Whitepaper
The Journey To Open Transformation: September 2019
Pressure Intensifies to Drive Digital Business in Europe. We are now in an era of multiplied...