Such- und KI-gestützte Analyse: Die Top 10 Bewertungskriterien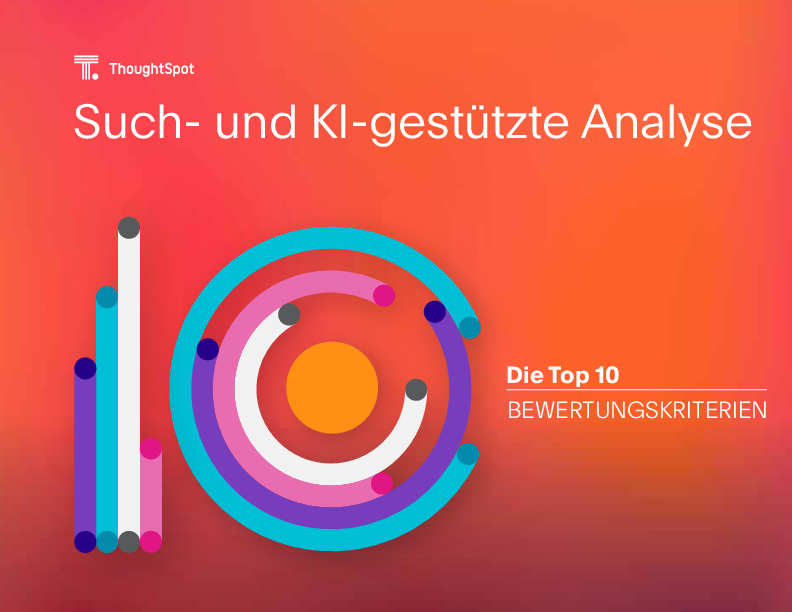 Daten werden manchmal als das Öl der Zukunft bezeichnet. Durch die explosionsartige Zunahme von Datenquellen und neuen Technologien für ihre Erfassung entstehen für Unternehmen ungeahnte Möglichkeiten. Doch in diesem neuen Bestreben nach Datenerkenntnissen stellen die letzten Schritte gleichzeitig die größte Hürde dar.
View whitepaper
Date: 8 November 2019, 16:45 pm | Provider: ThoughtSpot EMEA Limited | Size: 2.53 MB | Language: German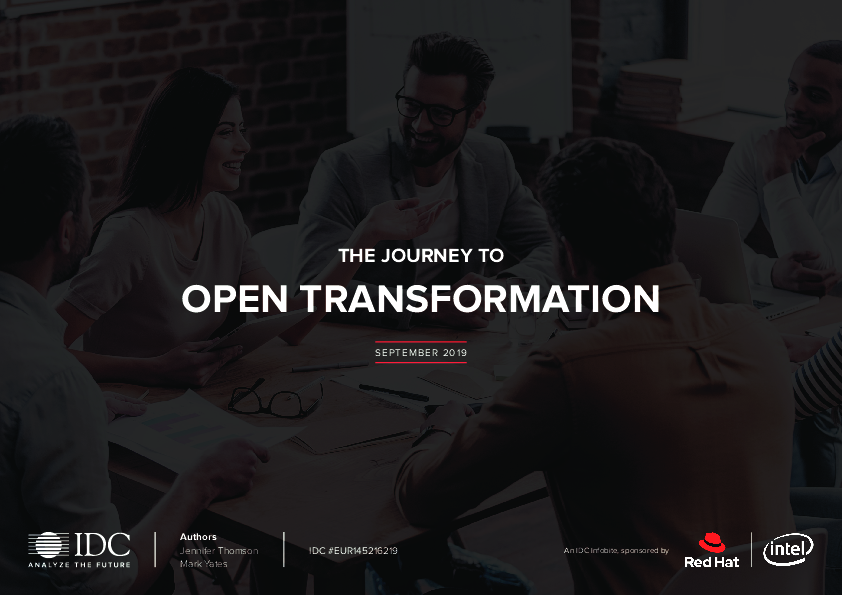 Exclusive white paper
The Journey To Open Transformation: September 2019
Pressure Intensifies to Drive Digital Business in Europe. We are now in an era of multiplied...