Relationale Suche: Ein neues Paradigma für die Datenanalyse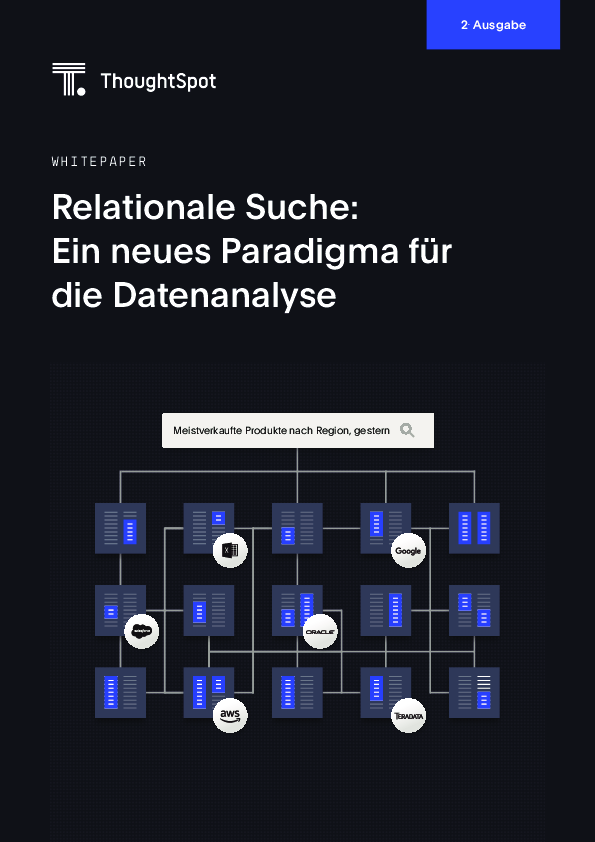 Daten werden immer mehr zum wertvollsten Kapital der Unternehmen. Diejenigen Unternehmen, die ihre Daten in wertvolle Erkenntnisse verwandeln, eröffnen sich damit zahlreiche Möglichkeiten. Trotzdem sind schnelle und einfache Erkenntnisse für die meisten Unternehmen eher Ausnahme als Regel. Trotz milliardenschwerer Ausgaben für Business Intelligence (BI), wird sie laut Gartner nur von knapp 35% der Unternehmen eingesetzt. Millionen von Mitarbeitern haben also keinen Zugriff auf die Informationen, die sie benötigen, um bessere Entscheidungen zu treffen.
View whitepaper
Date: 8 November 2019, 16:35 pm | Provider: ThoughtSpot EMEA Limited | Size: 2.66 MB | Language: German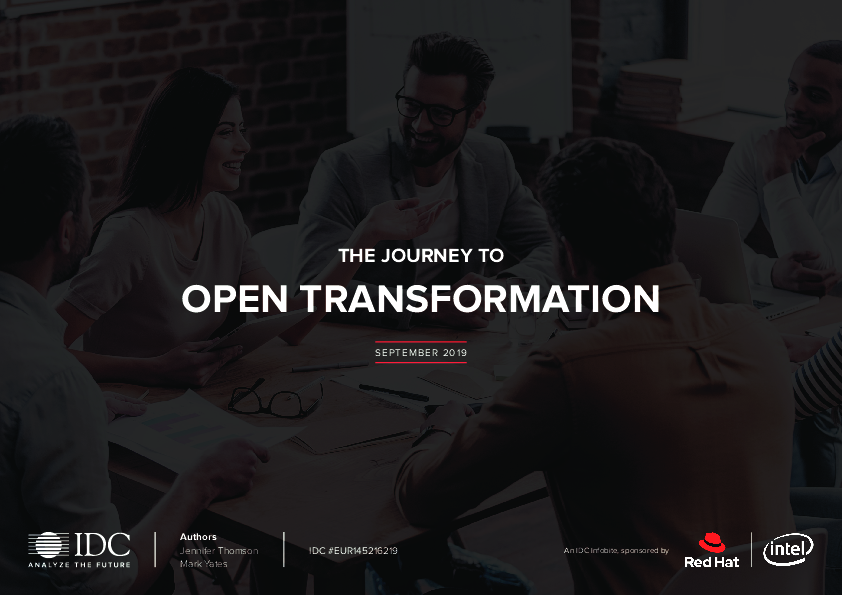 Exclusive white paper
The Journey To Open Transformation: September 2019
Pressure Intensifies to Drive Digital Business in Europe. We are now in an era of multiplied...