Die lange Liste der Testideen zur Website Optimierung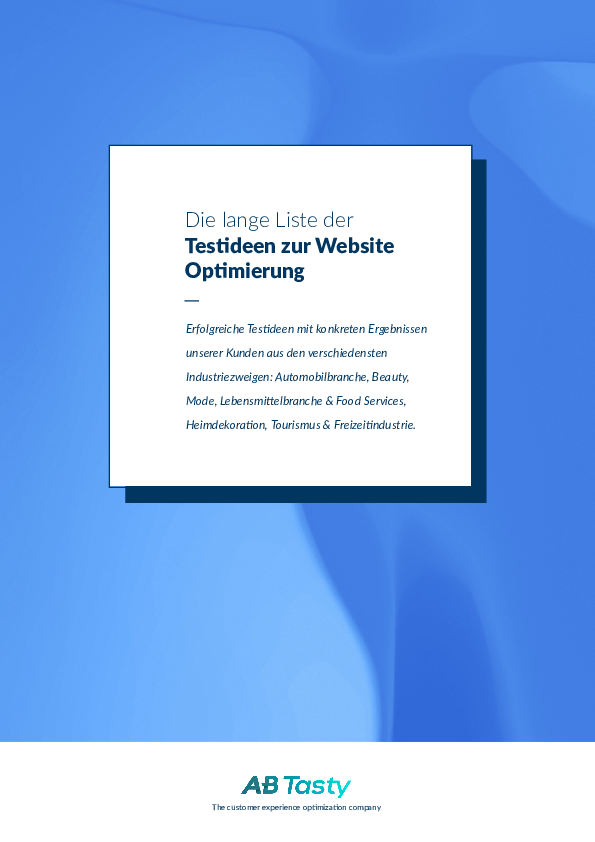 Erfolgreiche Testideen mit konkreten Ergebnissen unserer Kunden aus den verschiedensten Industriezweigen: Automobilbranche, Beauty, Mode, Lebensmittelbranche & Food Services, Heimdekoration, Tourismus & Freizeitindustrie.
View whitepaper
Date: 8 November 2019, 15:56 pm | Provider: AB Tasty | Size: 8.17 MB | Language: German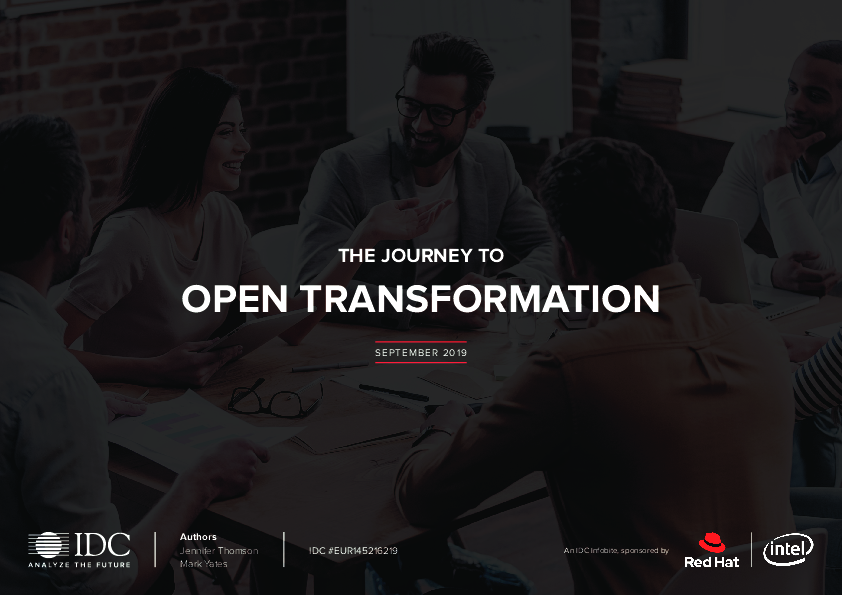 Exclusive white paper
The Journey To Open Transformation: September 2019
Pressure Intensifies to Drive Digital Business in Europe. We are now in an era of multiplied...