Von Seed Bis Series C: Leitfaden Zur Finanzierung Von Start-ups
Kapital ist im Überfluss vorhanden. Angesichts extrem hoher Bewertungen und ständig steigender Fondsgrößen konkurrieren Venture Capital (VC)-Investoren aggressiv um die Finanzierung vielversprechender Vorhaben.
Die Höhe der von VC-Firmen eingeworbenen Mittel und die Anzahl der im Jahr 2018 getätigten Investitionen weisen darauf hin, dass die europäische VC-Landschaft seit der Finanzkrise 2007 nicht mehr so gesund war. Bis Oktober hatten die Investoren bereits 14,8 Mrd. € in europäisch ausgerichtete Fonds investiert, während im Zeitraum 2008 bis 2015 in keinem Jahr mehr als 10 Mrd. € bereitgestellt worden waren. Sollten sich die Trends im letzten Quartal fortsetzen, wird 2018 ein Rekordjahr für europäisches Wagniskapital.
View Whitepaper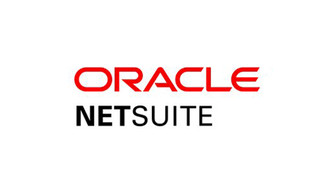 Provider: Oracle Deutschland B.V. & Co KG | Size: 497 KB | Language: German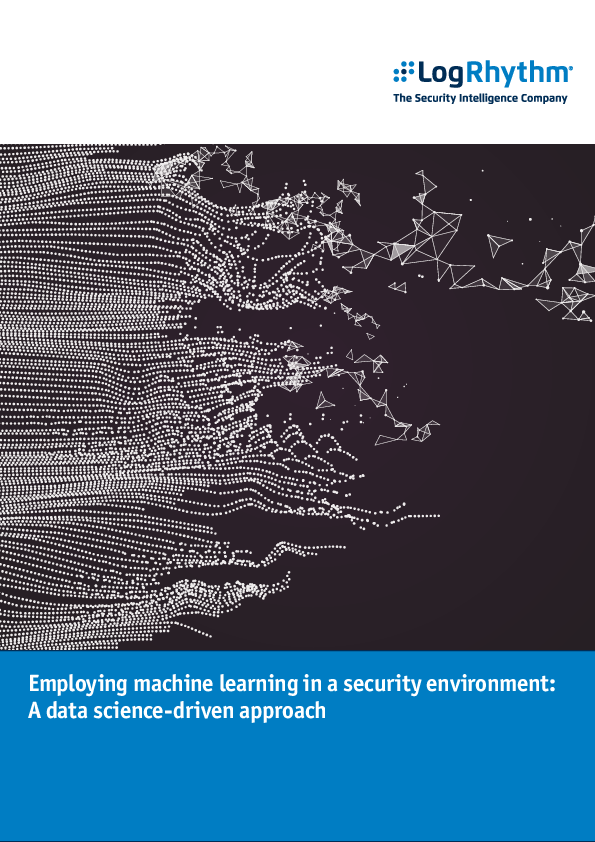 Featured content
Employing Machine Learning in a Security Environment: A data science-driven approach
No matter where you look in the security world today, you'll see the terms machine learning and...